Street Fighter IV Collector Edition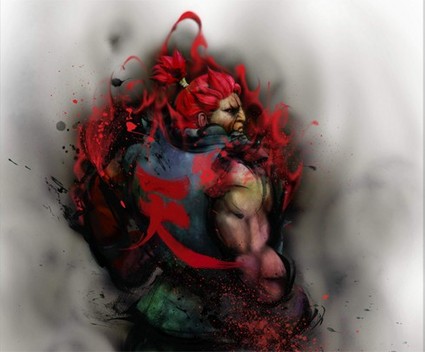 Street Fighter fans unite! Europe is receiving a Collector Edition release for the upcoming Street Fighter IV PS3 Game.
This New Street Fighter IV Collector Edition PS3 game will include limited edition figures of Ryu and Crimson Viper, Strategy Guide, Downloadable content and also an actual HD Anime film. I know many of you are more interested in the game, but if you are long time fans, this Collector Edition is a nice bonus. It will be available right at release for $79.99.
While you wait for the actual release of the new Playstation game, you can see the HD Remix of the Street Fighter II First Round, Second and Third, and also the Final Street Fighter II Battle with great 80's music theme and quick playback.
Via: PS3Fanboy