Street Fighter II HD Remix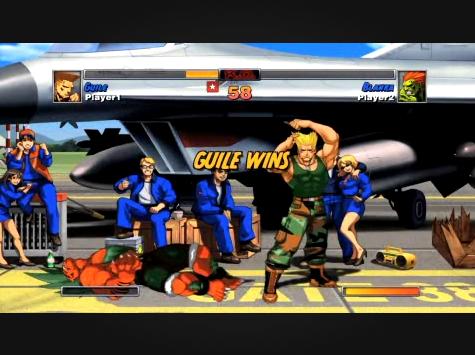 Street Fighter II was one of the most popular fighting video games ever. I remember people used to talk about it in daily conversation similar to the way they talk about Facebook today.
The new Street Fighter II HD Remix shown below is a great presentation of some quick fights, various fighters all accompanied with an 80's theme song. It simply put a smile on your face and makes you want to cry.
The video begins with Chun-Li receiving the tournament invitation, and goes into the fights from there.
Fun time.