Why Chun-Li Returned to Street Fighter IV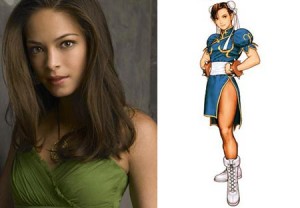 Chun-Li's resturn to Street Fighter IV is explained in a short anime clip. Why can't she just simply want to fight? Why does there have to be a reason?
Anyways, Chun-Li, the little hottie from Street Fighter II comes back to kick some ass in the new Street Fighter IV video game. This Anime Clip, which is in English, presents her reason, her passion, and the need to return and fight. Let's get it on!