Street Fighter II HD Remix Round 2 and 3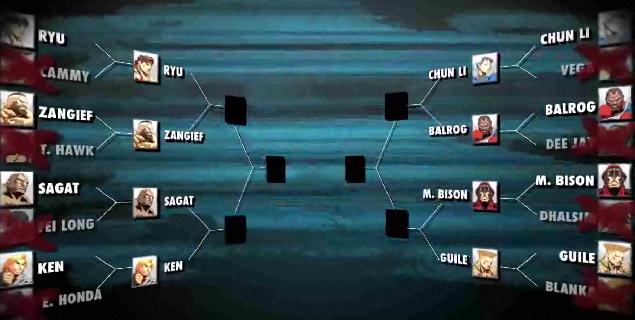 The First Street Fighter II HD Remix was of the beginning rounds; many fighters, many fights, and now it is time for the 2nd and 3rd round of Street Fighter.
This next HD Remix edition shows fewer fighters and goes all the way up to the final two. Who are the last two, and who will be the ultimate Street Fighter?
If you prefer a bloodier and more involved fighting, than Mortal Kombat Vs. DC Universe is probably a better bet. Check out the Joker Fatality Uncensored or learn the new Mortal Kombat Fatalities Moves.
Via: Wired