The Ultimate Sith Collection of Star Wars: The Force Unleashed
If you are a great fan of Star Wars, you would have already loved -playing Star Wars: The Force Unleashed. It was previously released for PS3 and PS2 amongst other consoles and it me with great success especially because of its amazing gameplay and storyline.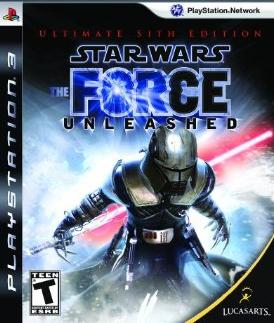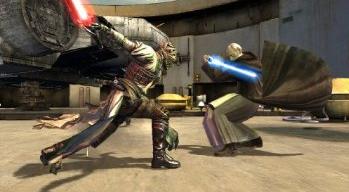 The Ultimate Sith Edition of the game is set to be released on the 3rd of November and it would contain new and previously released expanded content. It is being eagerly awaited by fans who have already played the regular version as it promises more decisive gameplay and better controls.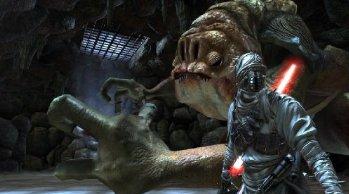 You can hurl your enemies through walls, smash them into things, strike them with lightning and incinerate them and be as vicious as possible. As they say, all is fair in love and war I guess. in this special edition you would get the original Star Wars: The Force Unleashed Video Game, 3 new levels, an art book and even some beautiful Lithograph. You could also explore the depths of Jabba the Hutt's palace and hunt for the evasive Obi-Wan Kenobi.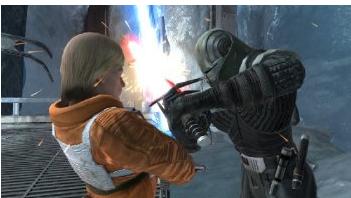 With a great storyline and some amazing fighting skills, you could have a great time this winter and beat the cold by playing this violently exciting game. If you are not a great fan of Star Wars, you could go ahead and pre order other cool games such as Uncharted 2: Among Thieves and Ratchet and Clank Future. Meanwhile, Star Wars: The Force Unleashed can be pre ordered for $36.99.