Way of the Samurai 3: A Saga of Honour and Revenge
If you are familiar with Japanese culture, you would know that honour is a theme that is particularly worshiped and adored. Talking about honor, you cannot but bring the topic of Samurai fighters who would lay down their lives in the quest of honor and revenge.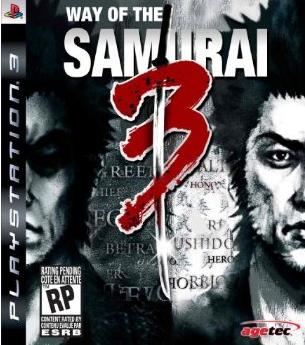 Perhaps this is what makes Samurai warriors so cool and perfectly apt for video games and thus games such as Way of the Samurai are usually met with great acclaim. Way of the Samurai 3 is a cool video game developed by Acquire and the English version for the PS3 was unveiled by Agetec.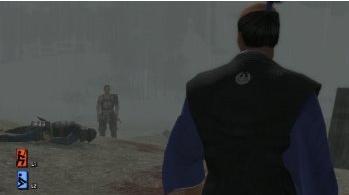 The plot of Way of the Samurai 3 centers around Sengoku period in Japanese history and a fictional land called Amana where the feudal lord Fujimori Shuzen fights a battle of honor, revenge, deception and cruelty. The game comes with the Butterfly Effect and thanks to it you would get over 15 different endings. You could also customize all the weapons and abilities and there are about 200 parts and materials to build the weapons from.
Based on performing feats Samurai warriors are rated and you would get rewards too, if you played well. This is one helluva game and would be loved by not just lovers of Japanese culture, but everyone else. Way of the Samurai 3 costs $46.99 and is well worth the money. You could also check out the Afro Samurai game which is built on similar warrior and honor based plots.