Afro Samurai Video Game has Amazing Audio and Addictive Gameplay
Japanese dōjinshi manga series are quite a rage now and Afro Samurai is one of them. While the 5 episode Anime was directed by Fuminori Kizaki and produced by Gonzo, Namco Bandai also developed an Afro Samurai video game. The game has been around since January 29th and has been quite a rage thanks to its addictive features.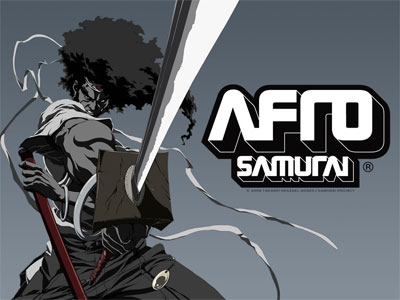 The Afro Samurai game revolves around themes of feudal Japan and the protagonist is a samurai named Afro, named so because of his African hair. His aim is to avenge his father's murder and seek justice through fighting. The game consists of amazing audio and intense action which is a dream like situation for any hardcore fighting game fan. It also comes with a very addictive gameplay though it gets repetitive sometimes.
Something that could have been improved was the camera angle which is lousy at its best. However, the controls are precise and you could chop your enemies' limbs off with gruesome brutality and precision. A thing that does not convince me is the usage of hip hop music in a fighting game such as this, as I would have expected heavy metal or rock in a game like this. You could purchase Afro Samurai for $39.99.