God of War Collection Edition Packs Punch
Some things never get old and they never lose their popularity either. One such is the cult status achieving God of War video game series. While two sequels have already been released, a third one is expected in sometime. Before the third is released, the God of War Collection, which would come with God of War 1 and God of War 2 on Blu-ray disc. The games have been remastered at 720p and you could enjoy anti-aliased graphics for 60 frames per second gameplay.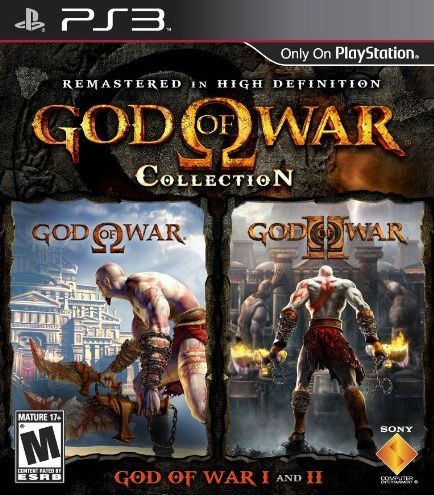 You could also win trophies and seek help after winning each title. The games are really adventurous and if you still have not got the games, you could begin with the God of war: Collection for PS3, which would prepare you for the third sequel. The cool collection would be out on 17th of November and would cost you $36.99, which you can pre-order right away in order to avoid the holiday rush.
This action-adventure game is based on Greek mythology and you could be sure that you could check out some video game characters who literally look like "Greek Gods".  We had already read that God of War 3 Trailer reveals some really brutal content. There also would be a God of War 3 Collector's Edition about which we had written too. I am sure this fall is going to be anything but boring!