Uncharted 2: Among Thieves Unravels Mysteries of Marco Polo's Voyage
Those who loved playing Uncharted: Drake's Fortune would be pleased to learn that the sequel to the game is already out. Uncharted 2: Among Thieves is a cool new action-adventure video game which promises to make the long wintry months more exciting.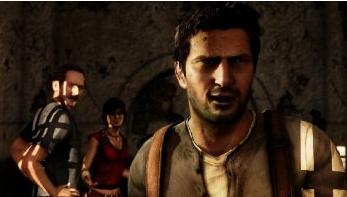 The game has been developed by Naughty Dog and with new gameplay mechanics, such as stealth action segments and free movement over walls, you could be pretty sure that your fighting skills would be tested to the limits. The game features competitive and co-operative multiplayer modes.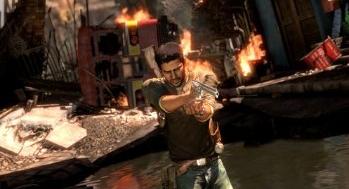 The new adventure is all about the unsolved historical mystery which concerns the journey of Marco Polo back home. The game is filled with such historical mysteries and scary sub plots that it takes you all around Asia from Siberia to Borneo, which trying to unravel the Marco Polo mystery. You could have a gala time trying to solve puzzles that reveal the secrets to hidden ships and lost fleets.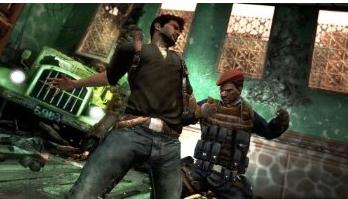 With blood pumping action and a spine chilling plot, you could be pretty sure that Uncharted 2: Among Thieves is one of the best games to be released this fall. The game is already available for order and would set you back by $56.99. While this game explores the unknown corners of Asia, you could take a look at Afrika PS3 Game to discover the dark continent.