Sony's Next Generation Portable: Official and Fully Detailed
Gather round and hang on to your keyboards tight, as yours truly drops the key facts about the successor to the PlayStation Portable.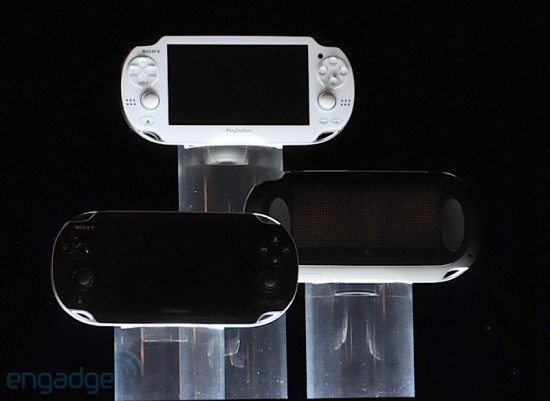 Sony headquarters in Tokyo, Japan was the place to be on Thursday as the entertainment giant held an all so special industry event to finally pull the curtain off what everyone has been rocking in their computer chairs for, the next PlayStation Portable, or as it's currently being codenamed "NGP."
"NGP" stands for "Next Generation Portable," a device that looks a lot like the original PlayStation Portable, but brings a lot of new to the table, including two analog sticks (obligatory: about time,) a beautiful screen with touch capabilities, and a powerful engine that seems to provide an almost near PlayStation 3 level of graphics.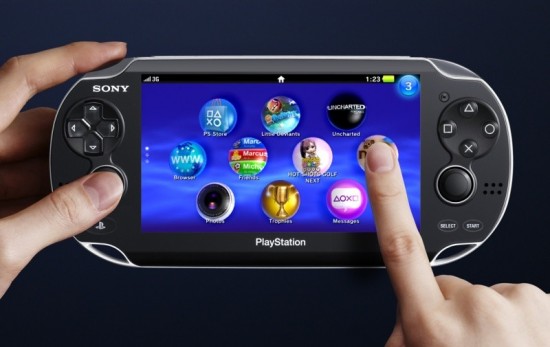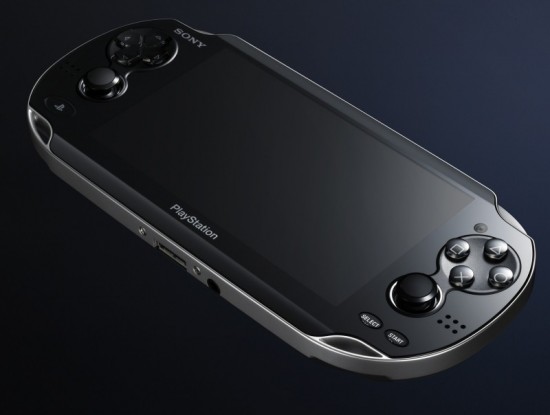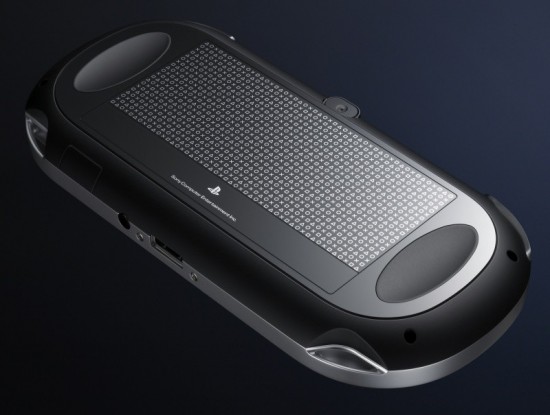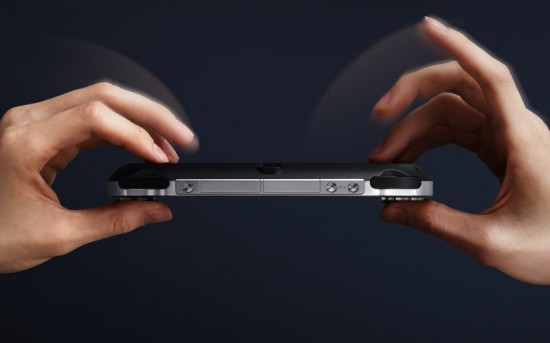 Here's a round up of full features, provided by Sony, for the NGP:
ARM Cortex-A9 core (4 core) CPU
SGX543MP4+ GPU
5-inch (16:9, 960 x 544) organic light emitting display (OLED) with multi-touch
Rear multi-touch pad
Dual analog sticks, PS button, power button (now located on top side,) directional buttons, action buttons, shoulder buttons, Start button, Select button, volume buttons
Two cameras (front and rear)
Built-in stereo speakers and a built-in microphone
No UMD drive, instead full-retail games will now come on small flash memory-based cards
Six-axis motion sensing system (three-axis gyroscope, three-axis accelerometer,) three-axis electronic compass
Wi-Fi, 3G network connectivity (depending on SKU,) built-in GPS, and Bluetooth
PlayStation Network access, along with a new user interface called "LiveArea"
Ability to play PSP titles( download only,) PlayStation minis, PlayStation one classics, video and comics from the PlayStation Store
No price or a hard launch date for the "NGP" was given by Sony, as the typical rule of thumb for these kinds of reveals, although the company aims to make the device affordable and available in one region by the end of the year.
Truly, only time will tell how many jobs it will take this time to buy this pretty spectacular handheld, and in the meanwhile you can check out Angry Birds on the PlayStation Network or a Little Big Planet 2 level that goes Back To The Future.
Via: Engadet