Sony placing 3D gaming high on its agenda
According to Mick Hockings, vice president at Sony Entertainment Europe, Sony has been aiming to be the best in 3D gaming from the start.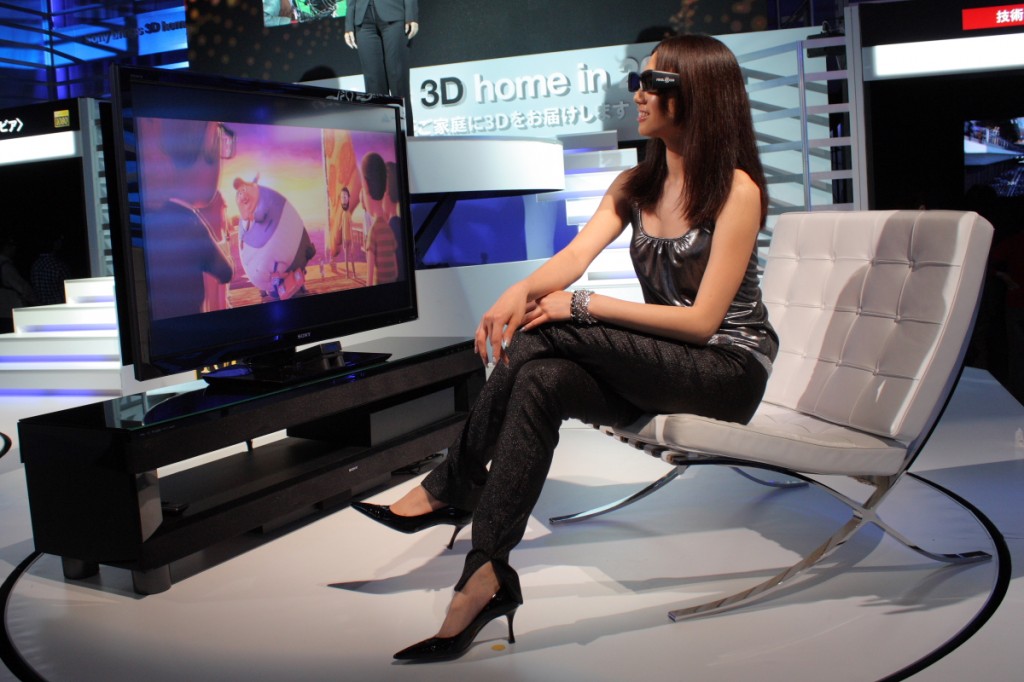 Sony has also launched PlayStation 3D display which it says will fit seamlessly into the lives of regular consumers. The PlayStation 3D display is a 24-inch television that looks like a blown up version of a PSP with the same curves and all. The display is being offered with a pair of active shutter glasses and a 3D game titled "Motorstorm: Apocalypse" bundled with it for the price of $499. Also Sony's fall line-up of games including titles like "Uncharted 3: Drake's Deception", "Resistance 3", "Ratchet and Clank: All 4 One" and "God of War Origins: Collection" are all 3D enabled.
Unlike all its other competitors, Sony is touting 3D as the natural next evolution in the gaming world but not everyone is all that excited about it. Al Hastings, chief architect at Insomniac Games, the company that makes the Resistance and Ratchet and Clank games says "Experiencing 3-D movies, or any kind of content, some people just don't like the effect. It makes them feel sick, as a developer … you have to make it good in both 2-D and 3-D formats."
Via: iYogi