PlayStation 3 Wireless Stereo Headset Available September 6th
In need of a new gaming headset? Then how about Sony' own official wireless stereo headset available in September.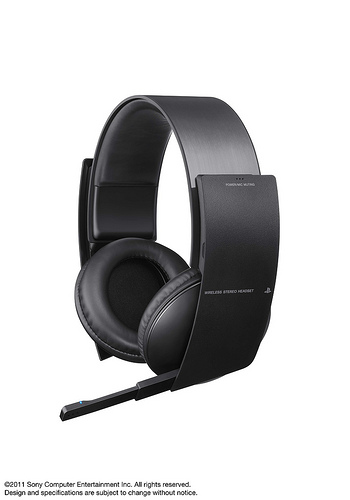 Trying to find a solid headset to use during your long gaming sessions, say in either Uncharted 3 or Killzone, can be such a tricky search with the vast number of such items purchasable all over the web.  Thankfully, Sony wants to make that search an easy one with the release of their own PlayStation 3-branded headset.
It's called, well of course, the PlayStation 3 Wireless Stereo Headset and will be arriving on store shelves across the United States this September 6th. The headset is your typical, yet amply modern-looking, over-the-ear pair of headphones with an adjustable & retractable microphone, perfect for those multiplayer outings with you and your online comrades.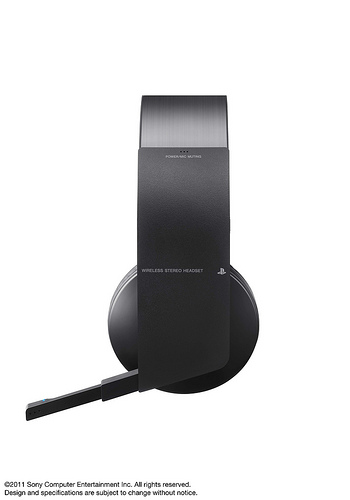 As mentioned in the name, this cool headset by Sony is cord-free. With only a USB Wireless Adapter needed to plug into the PlayStation 3 to enjoy high-quality audio that's available in 7.1 virtual surround sound. And what a wondrous thing 7.1 virtual surround sound can be — letting the user hear both foreground and background audio cues as clear as a plain-glass window.
The PlayStation 3 Wireless Stereo Headset also comes with volume controls and a simple to access microphone mute button — and with everything else above for the price of $99. Not a bad deal at all, and if you're in need of a good headset, why not give these a whirl. I'm sure they'll come in handy for Resistance 3's multiplayer!
Via: Joystiq