Unravel the Terrible Secrets of Soviet Regime in Singularity PS3 Game
We have all read how monstrous and terrible Communist regimes are, and how bloodthirsty Stalin was. In fact, Stalin was one of the most dreaded dictators who is suspected to be responsible for millions of deaths.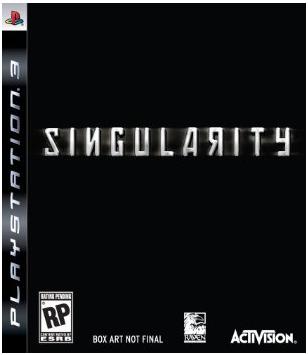 Any video game that features Stalin and his cronies in Russia has to be scary!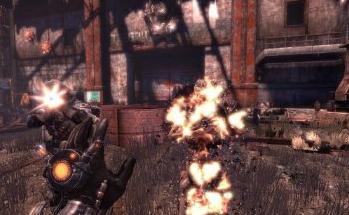 Singularity is a first person shooter developed by Raven Software and centers on the Stalinist regime. The players take on the role of US Air Force pilots who are investigating a top secret Cold War era soviet program of nuclear weapons.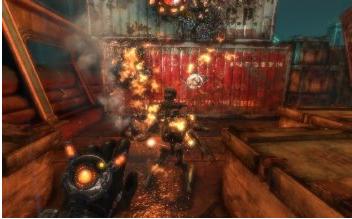 The game borders on science fiction and the weapon can not only destroy human life, but would mutate nature itself! In fact, the weapon that Stalin has hidden in an island of Kamchatka threatens to mutate time as well, and offers the players a unique opportunity to learn modern history and foresee future in an apocalyptic manner.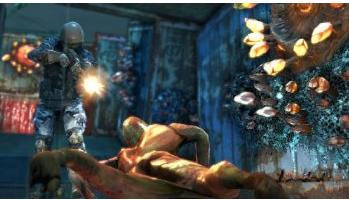 Singularity is expected to be released on the 31st of Marc and is expected to cost $56.99. You could also check out other cool games like Battlefield: Bad Company 2 and Rogue Warrior, which are set in the mysterious Russian land as well.