Play Rogue Warrior and Travel Through Korea and Russia
If you have been bored of playing games that involve the usual types of villains and wanted something more than that, you might like to play Rogue Warrior, in which the player plays the role of Richard Marcinko who is asked to travel to North Korea and Russia in order to locate ballistic missile launchers and fight baddies.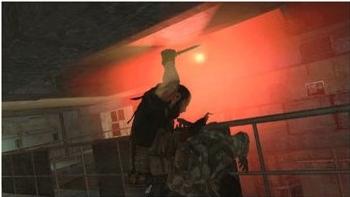 Richard is a veteran Navy SEAL and he encounters various enemies across weird locations in Korea and Russia. To make things more complicated, there are also terrorists and corrupt individuals involved. The game is based on the real life story of Richard Marcinko. It is expected to be released on December 1 and is published by Bethesda Softworks. The game is a cool first person shooter game and it also features team based tactical combat.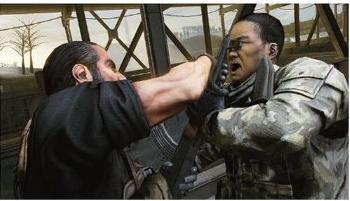 There are 10 gameplay modes and you could experience more than 200 maps in both night-time and day time. Up to 4 players can join for co-operative play and I am sure you are going to love this game when it is launched. Rogue Warrior for PS3 costs $46.99 and is a good price to pay for such a game. You could also play Resident Evil 5 which also features good action and violence.