Army of Two: The 40th day is Set in a Ravaged Shanghai
While there have been many games in modern cities like Paris, London and New York, rarely have we seen a game that is set in China and its cities. The Army of Two: The 40th day is an exception and is set in a post apocalyptic Shanghai which is on the brink of ruin.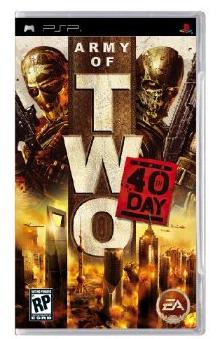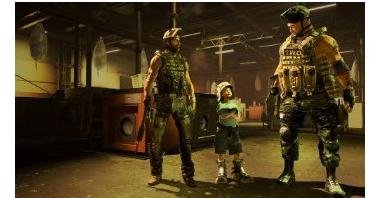 Many mysterious catastrophes which have been carefully orchestrated have led Shanghai gasping for breath, and thus the Army of Two must uncover the secrets behind these incidents and finally understand the enigma of the 40th Day. On the way, they encounter many hurdles and engage in bitter violence and you get to see a torn down Shanghai which is quite rare. You can put your two man tactics to best use and the result is a great gameplay which you would soon be addicted to.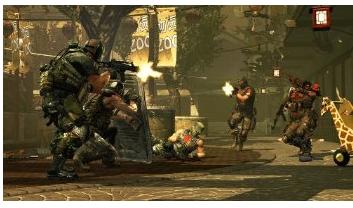 This fighting game has been developed by EA Montreal and would be out on the 12of January. It costs $39.99 and is one of the coolest games for the PSP I have come across. Thanks to its language, violence and bloodshed, it has been rated mature and I am sure it only adds to the attraction as most people find "mature" rated games cooler. You could check out other violent games like the Resident Evil 5.