'Silent Hill HD Collection' New Images, Creeps To Stores In Fall
Take a look at two new images from the upcoming Silent Hill HD Collection, which now has a light release date for this Fall.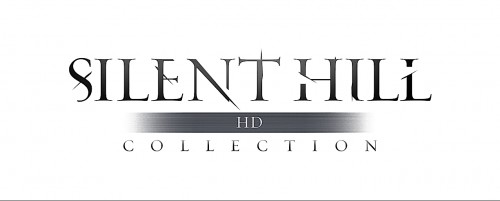 Around June, Konami opened the info flood-gates on 3 upcoming high-definition remakes, one of those including their Silent Hill series. Which as of now, by way of press release, just received a loosey-goosey  September or October 2011 shipping date.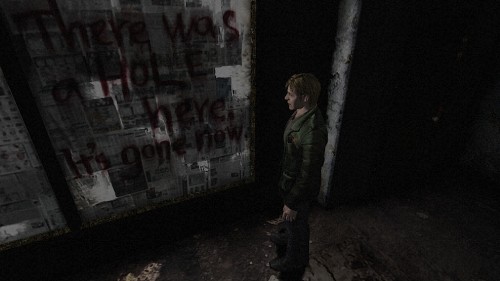 The collection, of course, brings together two Silent Hill games from the PlayStation 2 era, Silent Hill 2 & Silent Hill 3 — sending them through the trusty HD-machine, adding full PlayStation Network trophy support and brand new voice acting. If you're noticing the strange absence of the original Silent Hill, it's intentional.
For reasons that will probably just make you angry, it's probably best to sidestep that bummer and just point out the two new images that came with the press release. Both show the Silent Hill HD Collection presented in their new up-res formats and how truly dark this collection is. Ooooo, spooky dress! Scary!!!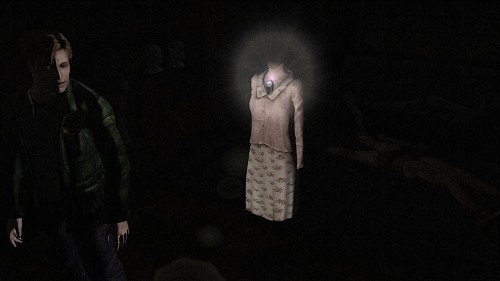 If that isn't scaring you, then how about losing the ability to display HD video through your component cables with all future PlayStation 3s! No? Oh… Well congratulations! You're the best gamer in the universe! Your prize? Getting to see the full list of new fighters for Ultimate Marvel vs. Capcom!
Via: The Escapist