New Silent Hill: Downpour Trailer with Theme song by Korn
A new trailer for the upcoming Silent Hill: Downpour by Konami was just released featuring some gameplay footage, cinematics and music by Korn.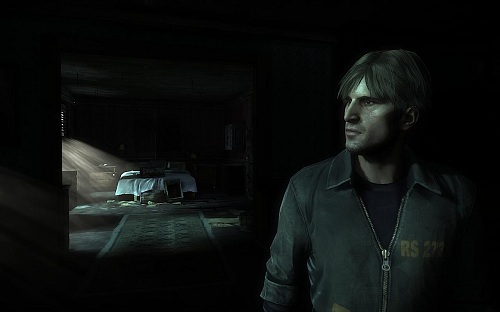 Downpour will be the latest installment to the long running series which made its debut back in 1999 on the Playstation, and followed up several years later with several titles on the PS2. This eighth installment in the series will be the second time that Silent Hill finds itself on the PS3.
The story kicks off with a man named Murphy Pendleton, a prisoner who finds himself on a transport bus passing by the mysterious town of Silent Hill. After a freak accident, the bus careens off the road and our protagonist becomes trapped in the mountainous town that soon turns into a nightmare.
The good news, for us that is, is that Silent Hill is never a boring place. Judging from the trailer, it looks like the town is up to its usual mischief, haunting the protagonist with apparitions, visions and other skeletons in the closet.
Graphically speaking, the series has come a long way since its original incarnations a few console generations ago, and it even looks like it has upped the ante over Silent Hill: Homecoming from recent years. The game looks beautiful and detail filled, but it makes me wonder if it will contain the same amount of chills and fright as the early titles.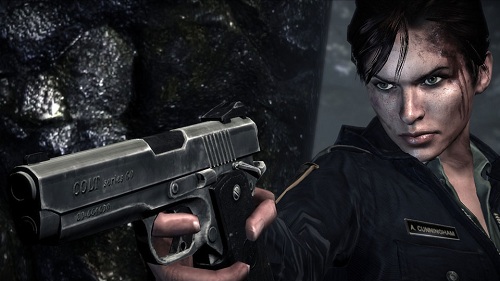 The originals back on PS1 and PS2 were wonderful in their minimalism. Whenever something happened it was so much out of the blue that it could genuinely make you jump out of your seat.
This latest entry, at least, is aiming to return us to that long lost age of horror survival, where the protagonist never had an ample supply or weapons or ammunition. This game promises to offer only limited access to firearms, and will even feature melee weapons that will break, leaving the player defenseless if he or she is not too careful.
As the title would suggest, the theme of water will play some sort of importal role not only in the story, but also with the gameplay. They haven't revealed much yet, but here's hoping it will be something innovative.
Silent Hill: Downpour will be out November 4th. Hopefully that will give the developers enough time to change the main theme, and make it more like past soundtracks or at the very least something more suitable to slow paced, creepy horror than trash metal like Korn.
In other news, Konami announces a New Suikoden for the PSP and read about the latest PS3 firmware update.