Shin Megami Tensei Persona 3 Game Is To Save The Town From Dark Hour
Atlus is back with the fourth installment of the Shin Megami Tensi Persona series. Here is "Shin Megami Tensei: Persona 3" which is going to be released on 6th July, 2010 and I must say, this is going to be a treat for the entire PSP player. Sadly this game was originally published in 2006 but its release was delayed due to publication of the official art book issues. But still, after the wait of four years, the sweet fruit of patience will be reaped by the players.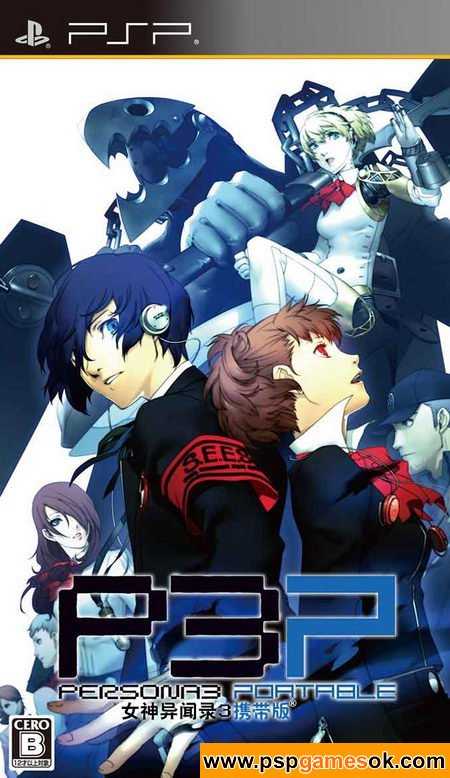 This game's plot takes place in a modern day's Japanese city which has been built and funded by Kirijo Corporation. There were some experiment carried out ten years ago which had led to the creation of the Dark Hour.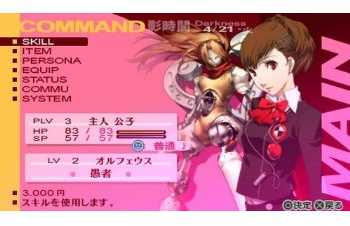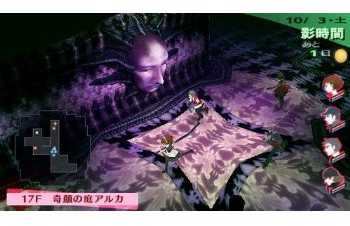 It's a period of time existing in between one day and the next. During this period, most of the people's appearances get changed into grotesque coffins, while most of the people even don't know what Dark Hour is; however there was a group of people who knew.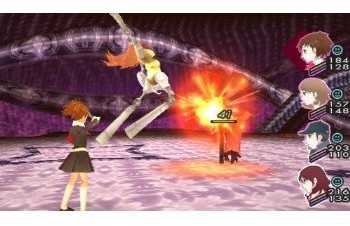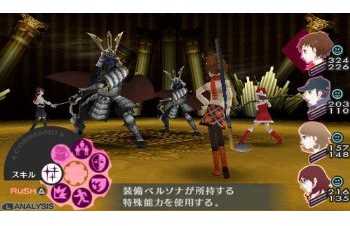 In Gekkoukan High School which is a normal day school, beasts known as Shadows roam around the area while preying on the mind of the conscious while the school turns into a huge labyrinthine tower called Tartarus.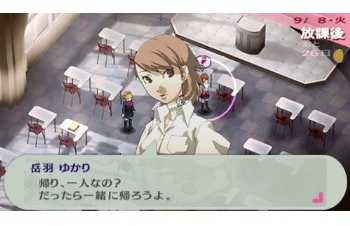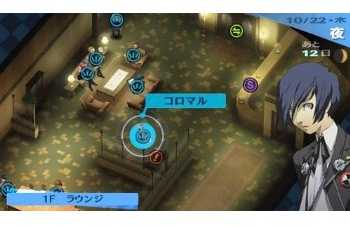 These Shadows leave their victims in a near- catatonic state outside of the Dark Hour. To investigate about these things, a squad named "Specialized Extracurricular Execution Squad" or "SEES" is created. These are a bunch of high school kids who are capable of calling beings known as personas to combat Shadows. Filled with high tech guns, gruesome action and killer graphics, this game will grip the excitement of the player. It's available for $39.96. You can see a glimpse here.
You must see some upcoming thriller games like Mafia II and Dead Rising 2 in PS3 or PSP gaming, which are pretty similar to this game.