Naughty Bear The New Trend Conceptual Upcoming Game
The trend of human beings fighting with swords and weapons is growing old. Although it won't get faded away but a new trend is coming up fast which might be successful. It's a good concept which Artificial Mind and Movement have developed and 505 games are going to launch it. The name of this conceptual game is "Naughty Bear". 8th June 2010 is the date when it will be released and its fate will be decided.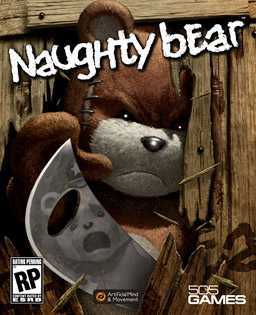 This game is basically based on a teddy bear who wants to take revenge against all the animals. The plot of the game has been set up in a paradisaical island filled with teddy bears living in peace. Except for one and the only Naughty Bear. He has got a tendency of irritating others and doing mischievous things and because of his behavior, every other bear dislikes him.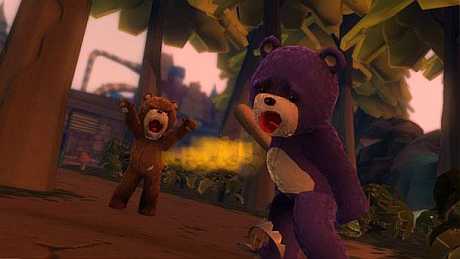 One day, there is a birthday party in the island and everyone gets invited in that party except for Naught Bear. He didn't know that he is not invited and so he was busy crafting a gift for his friend. When he went with his gift, all the others laughed at him and he went sulked back into his house.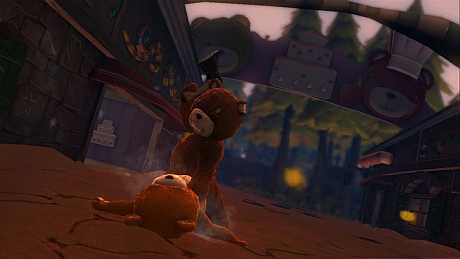 Because of such a humiliation in front of everyone, naughty bear decided to teach them a lesson and get his revenge against other bears of the island.  Its sandbox style world enables the bear to roam freely around. The best part of the game is that it has thirty unique environments and weapons to unlock throughout his journey.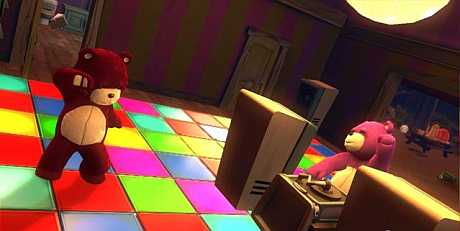 The player also receives "naughty points" for destruction and violence against the inhabitants of the island, when done in a creative way. An excellent game for all PS3 and Xbox360 players which is going to mesmerize every player. If you want to try it out then it's worth $52.98 for pre-book. A trailer is here for your info.
The games like True Crime and Ghost Recon Future Soldier, some upcoming deadly games but something different in taste of playing, you must like.