The Earthworm Jim 3D Is Entering Soon With PS3
The serious earthworm Jim has been swarming in video games since 1994 created by Playmates Interactive Entertainment and Virgin Interactive was a huge hit. It was the first game to receive a 100% rating in GamesMaster magazine. Filled with exiting creatures including our favorite Earthworm, this game was a super hit and had many sequels with the last one named "Earthworm Jim 3D". This last installment was released on 31st October, 1999 giving a thrilling time for all the Nintendo 64 and PC players.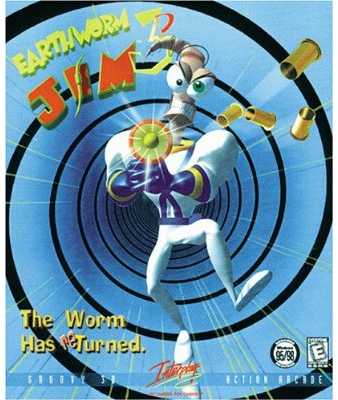 The game play is notably good comparing the technology in that era. It includes opening Jim's brains by collecting Golden Udders and by collecting Jim's marbles, the player can open new levels. Even in this part, the primary weapon of Jim to blast off the enemies is his Blaster, which if you remember was also used in his previous games.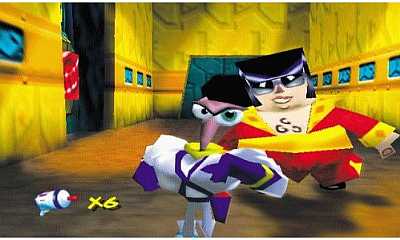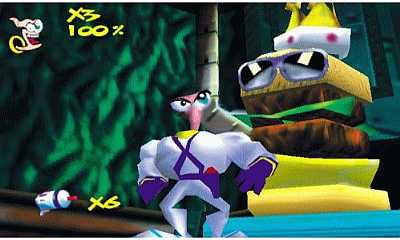 The plot has been set up in Jim's dream land in his dream.  I know you are surprised but it happen because of a hilariously weird mishap Earthworm Jim was hit by a flying cow, which sending him to coma. Jim tries to wake up by his will power and became successful but the only twist is that he awakes in his own mind just to discover that he has gone insane.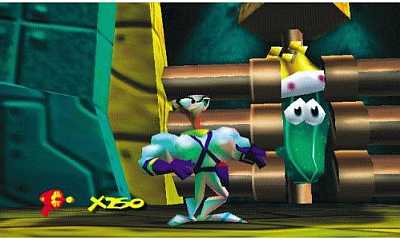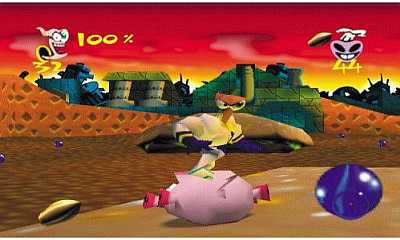 The entire past antagonist's appear whom he had defeated earlier and if he fail to take any corrective measures then he will be in coma forever. His superior ego enables him to stop the madness. He also has to find the golden udders of lucidity to restore his senses.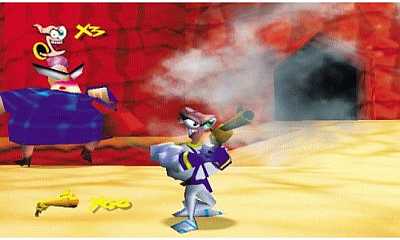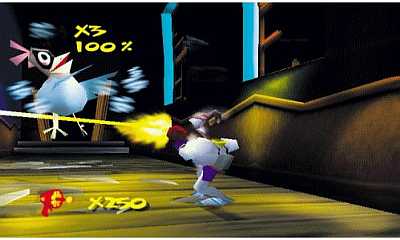 This excellent game to be launched in PS3 at any moment in this year and you has to keep a watch at Amazon for its pre-booking. The entire N64 and PC gamers already have hell lots of fun with this game and now the time for PS3 Players.
You can see some other interesting PS3 games like Resonance of Fate or How To Train Your Dragon, which are up-coming.