Sega Genesis Collection Coming To PSN, Free For PS Plus
Relieve the 16-bit era through the PlayStation Network, with the Sega Genesis Collection in March, which is offering a free month for PlayStation Plus members.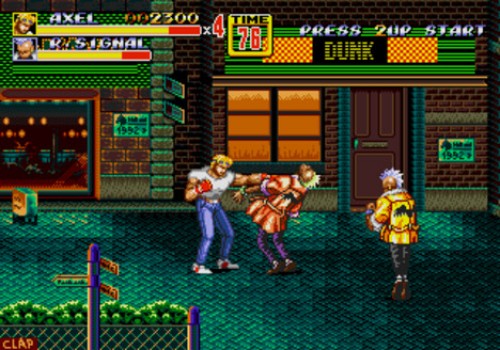 The Sega Genesis –a memorable veteran of the 16-bit console wars – gave us blast processing, blue hedgehogs, and a welcoming to the next level. Now you can go back to those absolutely fun days of cartridge-based gaming and for free for a limited time if you're a PlayStation Plus member, as the Sega Genesis Collection hits the PlayStation Network in March.
Another Sega Genesis collection, you say? Yes – another Sega Genesis collection. Through Virtual Console, Live Arcade, iPhone apps, Steam, and now the PlayStation Network, by now it's pretty evident of Sega's strong love to reissue their classic games like a dog's love for a good ole' tummy rub, which is fine and dandy in this writer's humble opinion if it gets more gamers to play these iconic titles.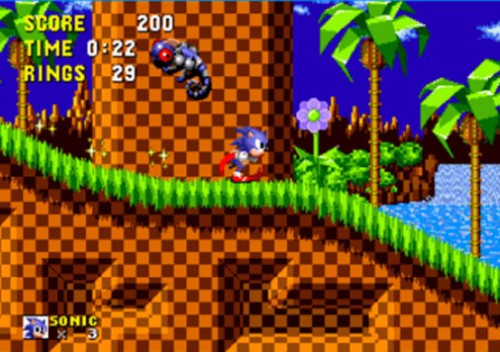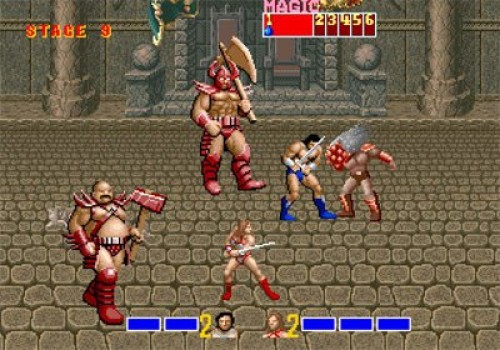 So beginning on March 29, Sega will slowly trickle out – week by week – the likes of Sonic the Hedgehog, Streets of Rage 2, Altered Beast, and more onto the PlayStation Store with trophies to boot. Although if you are a prestigious member of PlayStation Plus, you'll be getting a two week head start on picking up these Sega classics and enjoy them for free for a full month.
Here is an early list of upcoming games in the Sega Genesis Collection, which will start off by having the original Sonic the Hedgehog available a whole four weeks early on March 1 to PlayStation Plus subscribers.
PlayStation Plus Releases (Free For One Month)
Sonic the Hedgehog – Available March 1 – April 5
Sonic the Hedgehog 2 – Available April 5 – May 3
Streets of Rage 2 – Available May 3 – May 31
Golden Axe 2 – Available May 31 – July 5
Comix Zone – Available July 5 – August 2
Altered Beast – Available August 2 – August 30
Regular PlayStation Store Release ($4.99 Each)
Sonic the Hedgehog – March 29
Sonic the Hedgehog 2 – April 19
Streets of Rage 2 – May 17
Golden Axe 2 – June 14
Comix Zone – July 19
Altered Beast – August 16
There's a lot of great things off the PlayStation Network to play, some really awesome stuff like Marvel Pinball or another sweet collection of classic games from the Neo Geo.
Via: Siliconera