Hits From The Neo Geo Come To The PlayStation Network
The golden age of arcades is dead, but the legend continues as group of classic arcade games from SNK Playmore comes to the PlayStation Network.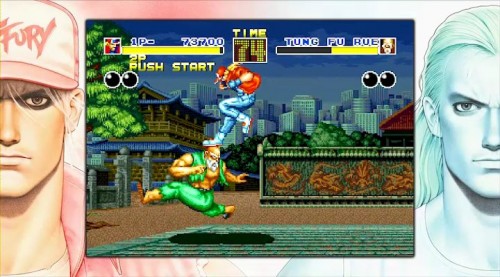 Neo Geo. The name alone sends me through a time portal and back to a period when local mall arcades were crowded with kids and teenagers all playing the hottest games. A select few of these games being on the Neo Geo MVS (Multi Video System), a special kind of arcade unit that allowed up to 6 different arcade titles onto a single cabinet.
They were made by a Japanese company called SNK, whose long game development history plots many fun and interesting arcade titles. Many of which, from action games to side-scrolling shooters, have become cult favorites to gamers – including one particular fighting game series The King of Fighters.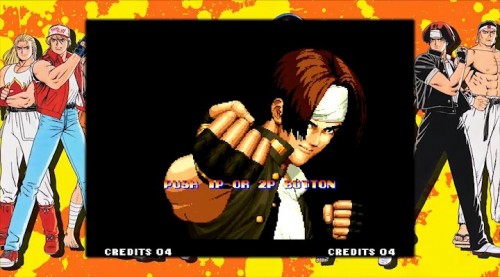 A good handful of these arcade games by SNK, now SNK Playmore, have been ported and emulated to the Nintendo Wii's Virtual Console, Xbox Live Arcade, and starting very soon the PlayStation Network.
On December 21, SNK Playmore will introduce the Neo Geo Station to the PlayStation Store, a small sample of games from the Neo Geo's expanse arcade library, available in both PlayStation 3 and PlayStation Portable flavorings.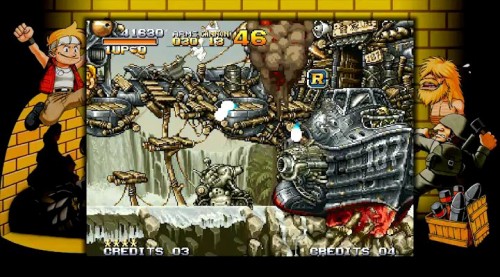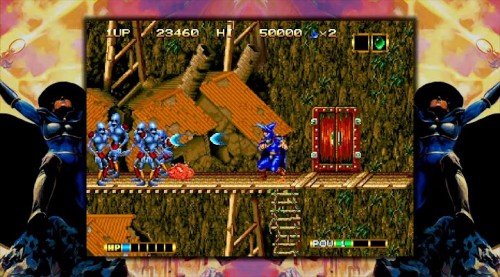 Each title will cost $8.99 (PS3) or $6.99 (PSP), and will come with some modern touches like online co-op and versus play for the PlayStation 3, or ad-hoc support for the PlayStation Portable. Further down the line SNK will add more games and features to the Neo Geo Station.
For now, here is the initial list of games launching for the Neo Geo Station come December 21, although only 2 games will be downloadable for the PlayStation Portable with the rest available on a later date:
Fatal Fury – (also on PSP 12/21)
Alpha Mission II
The King of Fighters '94
Samurai Shodown
Baseball Stars Professional
Magician Lord
Metal Slug (also on PSP 12/21)
League Bowling
Super Sidekicks
Art of Fighting
You should check out Sony's new PlayStation 3 bluetooth headset – perfect for chatting with your friends while playing your favorite PlayStation 3 shooters, or see what is up with the new DLC for Scott Pilgrim vs. the World.
Via: GameSpy