Resident Evil 5 Gold Edition about To Hit The Market To Un-Nerve You
With the success of 4 previous games and 3 movies with the fourth part is about to release in 2010, Resident Evil has captured every ones attention in every field whether it's gaming or movie. Capcom has done an excellent job with its terrific story which is grabs everyone's attention. Resident Evil 5 Gold Edition is suppose to release on 9th march 2010 and the day it releases will surely blast off the sales of Capcom to new heights.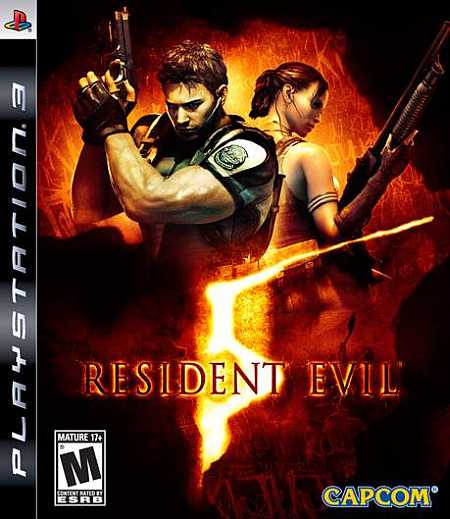 Although it has a similar game play to Resident Evil 4, the player can control any of the two protagonists i.e. Chris Redfield or Sheva Alomar. This game doesn't only have zombies this time but new types of enemies have been introduced which are called "Majini" and are totally different from the previous Ganado's. Don't worry, you will have a huge number of weapon variations this time like there are varieties of handguns, shotguns, submachine guns and rifle to choose.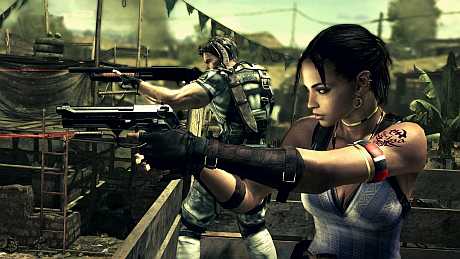 A new feature of co-operative online mode has been included in this which allows the players to enter or leave anytime during the game. Sadly both the players won't always be together, they can be separated during the game play or two players can also control both the characters using online co-op mode.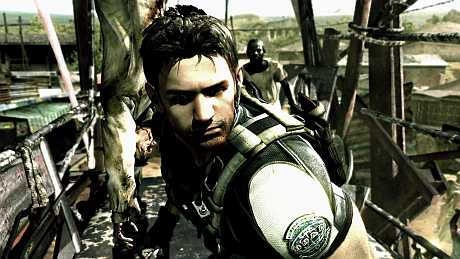 With such a realistic graphics and devastating background music, I don't recommend kids and people who believe in ghosts and such stuff to play this game.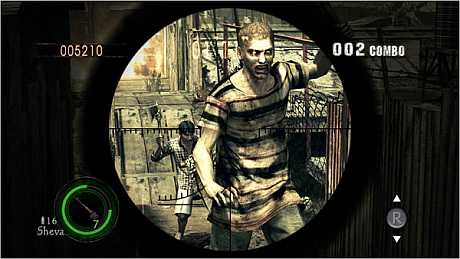 I know while playing this game, you will surely enjoy this to the core but just before going to bed, when you switch off the lights you will be scared to your wits. Otherwise, this is one game which even I will be waiting to be released on market. It's available with a price tag of $46.99. You can see the trailer below.
You can also see some more such games which you like as Clash Of The Titans and Singularity.