Current Gen's Not Dead! 5 PS3 Titles We Want in 2014
The PS4 may be arriving on store shelves next month but doesn't mean that the PS3 is down and out yet. Here are 5 games we'd love to see on the console in 2014.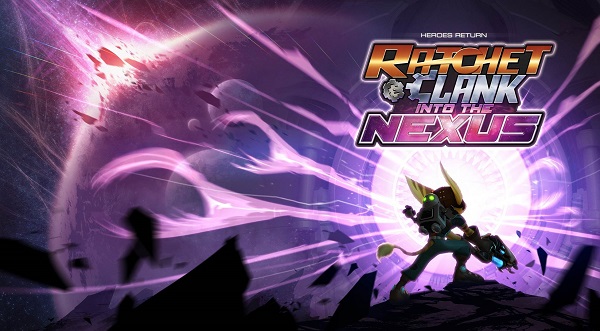 It's what critics and the media do isn't it? When the next generation of consoles is ready to assault our senses with its perfo-realistic graphics and games with their fancy 'dynamic weather systems', most people seem to forget that it's the current generation of consoles that has kept the population of gamers content for nearly an entire decade. Sure, there have been some issues with lag and framerate and all of that stuff that a console released in 2006 will experience, but now, in 2013, the PS3 has become one of best consoles around and thankfully, in 2014, Sony's aging machine seems unlikely to be giving up the fight against the PS4 just yet.
1. Ratchet and Clank
Currently, the 2013 schedule for the PS3 has Ratchet and Clank: Into the Nexus pencilled in for an early November release date but with our Lombax friend and his metallic, robot pal being such iconic PlayStation legends, what better way to send the PS3 off by releasing another cracker of a Ratchet and Clank game in 2014? There seems to be no end to the fun the series can provide, even though the games have been around since the good ol' days of the PlayStation 2. So while Insomnia Games say that Into the Nexus is the final game in the "Future" series, we'd love to see another outing of one of PlayStation's greatest duo in 2014.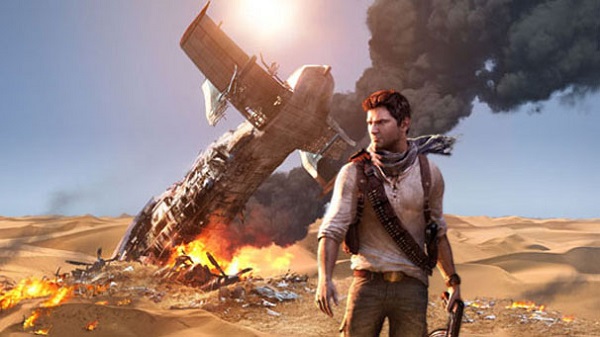 2. Uncharted 4
The Uncharted games are another one of the much beloved PlayStation exclusive series', with Sony loving the games so much they even released an Uncharted title on their flagship handheld, the PS Vita. Not only this, but Uncharted has been around since the very early days of the PS3, with developer Naughty Dog having been producing games for Sony consoles since even before that, so as much as we'd like to see an Uncharted game on PS4, we think it deserves a shout on PS3 in 2014 too.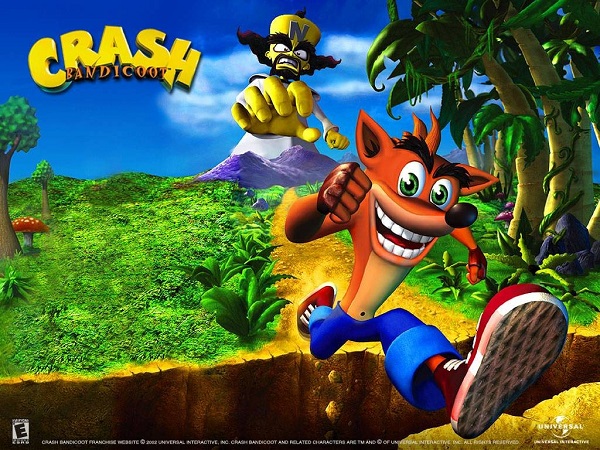 3. Crash Bandicoot
Another Naughty Dog franchise, Crash Bandicoot has stomped his speedy name all over PlayStation in both his widely popular team racing game (Crash Tag Team Racing) as well his traditional platforming titles, Crash Bandicoot 1, 2 and 3. He may be a jumping orange rodent-thing in denim shorts, but there's no denying that Crash Bandicoot's stellar brand of apple collecting fun proved to be a hit with the PlayStation audience and is one of the reasons why Naughty Dog is such a widely known name. Another Crash Bandicoot game too, would give the perfect send off to the PS3.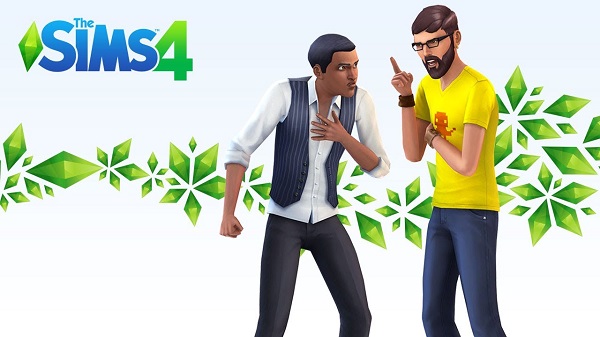 4. Sims 4
The Sims games have made a name for themselves on PC, sure, but they also have a long history on PlayStation consoles too. From 'The Sims' on PS2, and the Sims: Bustin' Out, Sims: Urbz, Sims: 2 and Sims 2: Pets and Sims 3 on PS3, EA's life simulation games have shown a lot of love for Sony consoles. We know that The Sims 4 is set for a 2014 release on PC but releasing the game on PS3 could give the console a fantastic title that will last even long after Sony discontinues it, simply for the fact that The Sims franchise offers tons of replayability. It's up to EA, of course, but there would be more than enough PS3 playing fans to justify its release on the console next year.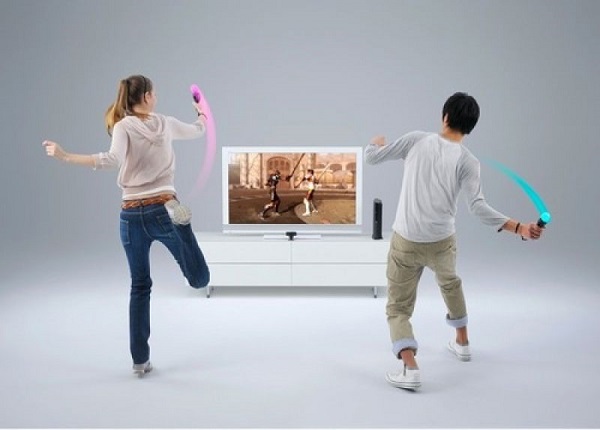 5. PlayStation Move
Said by Sony to be in research and development for years, PlayStation Move was the motion control response to the Nintendo Wii's popularity. Unfortunately, whilst being incredibly well developed, the 'stand in front of your telly and make a fool of yourself' gameplay never really took off on PS3, despite Sony's best efforts. However, with titles such as Wonderbook: Book of Spells, and EyePet that make good use of the PS Eye camera and PS Move controllers, some great games have made it to retail. In 2014, Sony have the chance to release a few good PS Move controlled games onto PS3, which will also help prove that motion control is a worthy gameplay device, which is important as it's also being featured on the PS4.
Have anymore games you'd like to see released on PS3 next year? Leave a comment.
Read more on ps3maven, 5 Games We'd Love to See on PS4, Ratchet & Clank: Into the Nexus Blasts Off On November 12