Potential PS3 Price Drop Coming in August
Sources are suggesting that Sony will most likely unveil a fresh price cut for its PS3 console this coming August.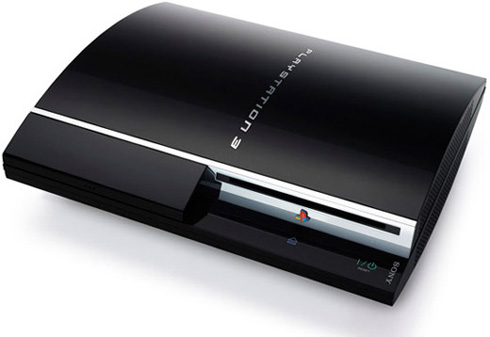 The last time that Sony announced a major price cut for its system was during the Cologne Gamescon in 2009.
The current estimate is that the system will drop down into the $200-$250 range for North American gamers, and remain slightly higher than than for the European market.
With all the turmoil that Sony has been facing over the PSN blackout and angry fans, the price drop would be yet another way that the company could reach out and appease the masses.
A price cut could also be a good move to counter a price cut that Nintendo is planning for the Wii. No word yet on whether Microsoft is planning on slashing the Xbox 360's price though.
For other PS3 news be sure to read Sony to release new PS3 model and Ico and Shadow of the Colossus collection coming in September.