PS3 Mod Side Celebrates Shadow the Hedgehog
Like all PS3 modders, DuodarkShinigami has modded his console in a way that he thought was the best, and we think its damn cool too! Christened 'Side' the custom PS3 has been designed to appeal to the fans of Shadow the Hedgehog.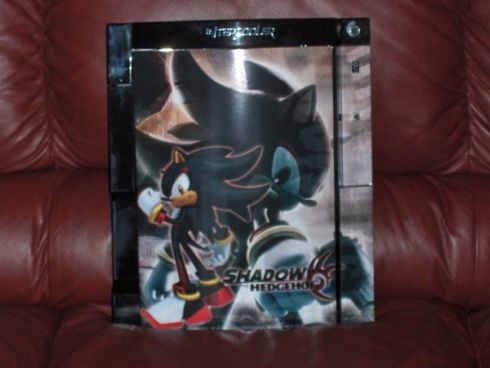 The front and the back of the console reveal an angry looking Shadow who has his fist all curled up to punch you right in the face, should you refuse to play video games on the PS3 more often. The console looks especially good because of the dark undertones of the Shadow image which has been attached to the sides of the console.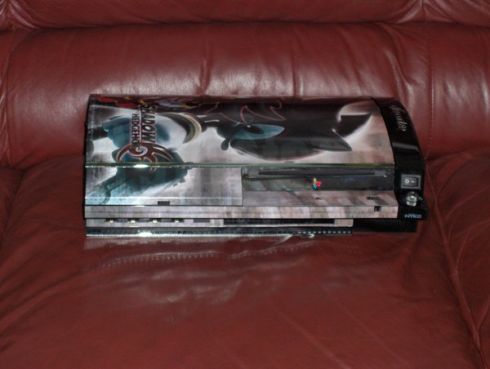 The game was launched by Sega Studio USA in 20005 and has remained popular ever since. The most interesting part of the game is the ability to choose if you want to play as the villain or the hero. Most of us would find playing the villain more entertaining. Perhaps, the modder like to walk in the shoes of a villain too, and that is exactly why the images are quite wicked t look at.
Shadow's evil eyes complement the PS3 and its shiny armour and Side, we must say, is an amazing mod. PS3 must perhaps be the only console that has been showered with so much of interest in modding. Take for example the Far Cry 2 Ps3 Mod, which looks more artistic than the art created by meritorious students of a Paris design school. If you are looking for a kick ass PS3 mod, check out the Real Alien one.