Awesome Noise Reduction PS3 Headphones and Gran Turismo PS3 Controller
PS3 fanboys would know that nothing can beat the excitement of a good old noisy game of shooting and fighting, however loud it may be for your ears. However, persistent noise can damage your ears and cause a lot of hearing related problems. Richie Brumfield has designed a couple of cool products for a little known company called VICE.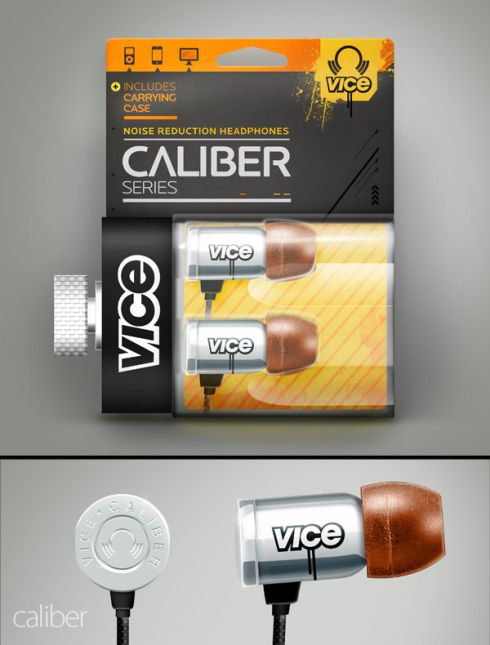 The headphones look pretty cool and the concept claims to reduce noise and even comes with a carrying case. With cool LED lights pimping the headphones, they may certainly reduce unwanted noise that distort the gameplay and also damage your ears.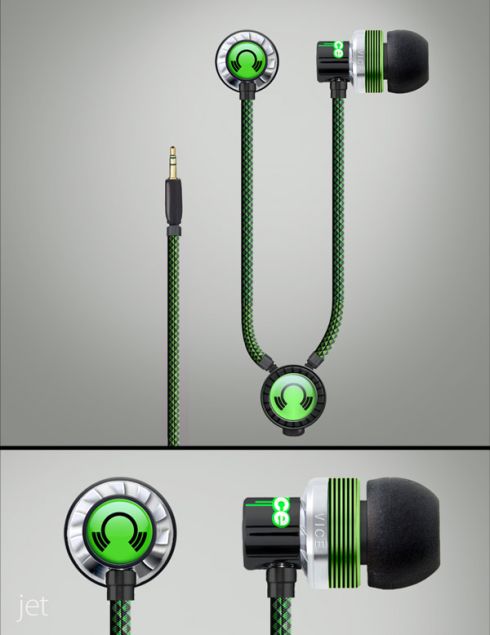 The other cool concept that I found on his profile was the PS3 Gran Turismo Controller which looks quite motorized to suit the racing sequences we have come to love on this wonderful game. The controller looks quite stylish and not so nerdy after all! It even comes with displays that show you the speed and other kinds of statistics just like you would see in a car!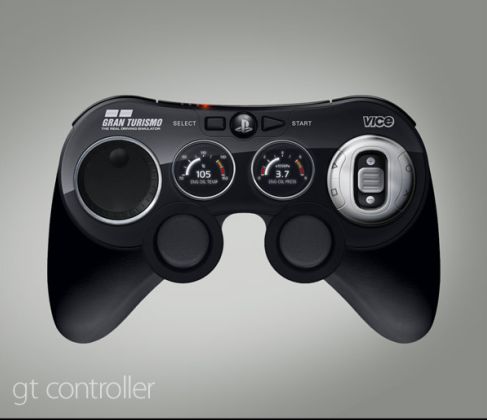 The buttons all look like the ones you would find in a Gran Turismo racing vehicle and perhaps that is what makes this Gran Turismo Controller so cool. If only these two products were available, we would have an opportunity to buy some of the most stylish accessories for the PS3.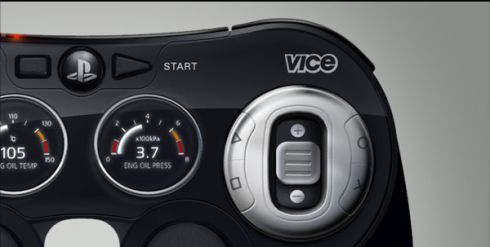 Since these are just concepts, you could try and take a look at the Black PS3 Cyclone Pro Stick. If that doesn't appeal to you and you would rather play flight games, check out the Saitek Aviator Joystick.