Skip Dr. your Solution to Scratched Discs
Nothing can be more annoying than your favorite gaming CD ending up with so many scratches that you can use it no longer. But fear no more folks, the 10185 Dr. Skip motorized Automax Scratch Repair system is here to your aid. This new device promises to give your discs a new leash on life.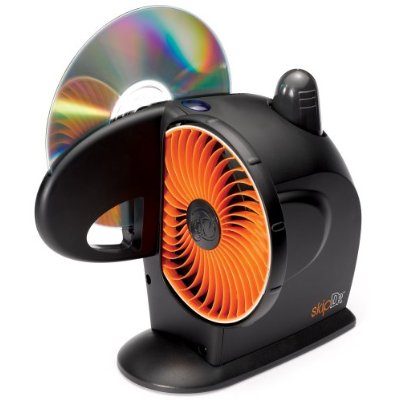 Dr. Scratch (as I would refer to him) can instantaneously revive discs which skip, freeze or fail to play. The set includes a resurfacing fluid, a drying cloth and felt buffing square. The patented replaceable radial resurfacing wheel can repair up to 50 discs at one go. The system can also repair 3″ discs as an additional adapter is also provided with the pack.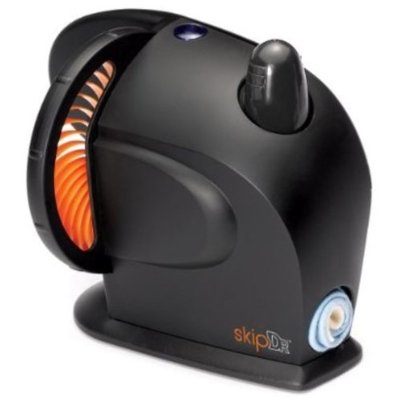 The product is so simple to use that the whole process can be summarized into three S's ; Spray, Spin and Shine!, plus it is fairly reasonable at only $31.44 for each.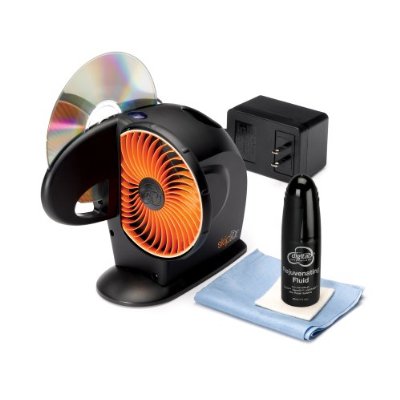 I feel that this is one piece of equipment that everyone might be really in need of, as most of our gaming discs get all scratched up after prolonged usage. Anyway thanks to Dr. Skip we all can have an uninterrupted, smooth and a freeze-free gaming session.