Prince Of Persia Warrior Within Rages Out For Download On The PlayStation Store
Unleash the warrior within through the PlayStation Network, with the timely digital release of Ubisoft's Prince of Persia: Warrior Within HD.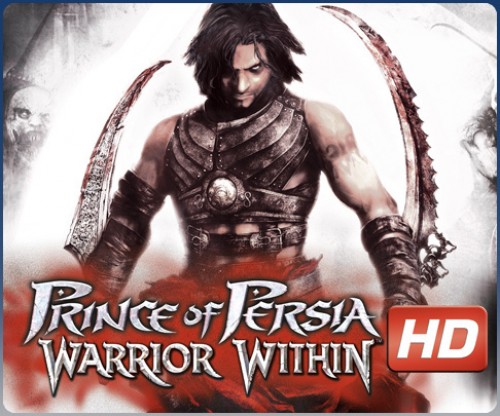 Being a prince isn't all about smiling at cameras all royal like, christening fancy boats, or whatever else princes do (seriously what do they do?) As in the case of 2004's Prince of Persia Warrior Within from developer Ubisoft, sometimes you've got to fight off the immortal manifestation of Fate, as it tries to kill you for escaping your predestined death.
Thankfully this Prince isn't at the mercy of this Final Destination-like scenario, he's got some mean combat skills, along with duel weapon mastery to snuff the living (non-living?) daylights out of whatever nightmarish forces stand in his way. Oh, and the power to control time is fine too. And by fine I mean, amazingly cool.
Also did I mention that this embodiment of Fate, called the Dahaka in Prince of Persia: Warrior Within, has a chase-theme by the hard rock band Godsmack? Because it does.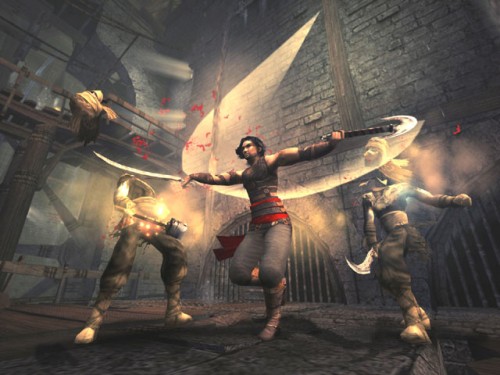 If these things sound good to you (and they sound good to me,) then you might be interested in picking the re-mastered HD version of the game available right now from the PlayStation Store.
For a sweet $15 PlayStation Network space-bucks, you can get Prince of Persia: Warrior Within HD, the sequel to 2002's less brooding themed Prince of Persia: The Sands of Time (also available on the PlayStation Store,) running in 720p high definition and ready for stereoscopic 3D enabled television sets.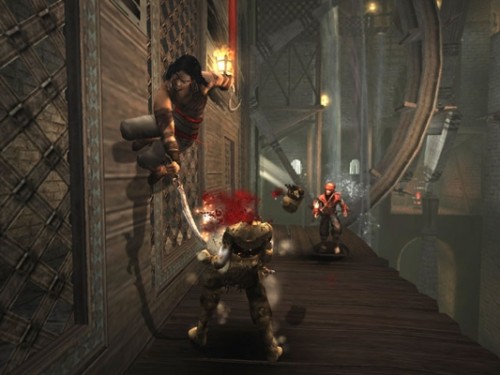 Of all the Prince of Persia games in the Sands of Time series, Warrior Within is the most combat focused, and if you can look past the darker tone given to the Prince as well as the story, then this game is a no brain-er to get, especially if you're a fan of the Prince of Persia series overall.
Other dandy, but probably not as fearing, goodies from the PlayStation Network are the Scott Pilgrim vs. the World: The Game DLC, or the X-Men Arcade game from Konami, both available right now.
Via: PlayStation Blog