A Portable PS3?! Sort Of, Thanks To Android
The best thing about Android devices is that we can basically do anything we want with them, even play some classics. Ah, but nothing beats the feel of our faithful DualShock.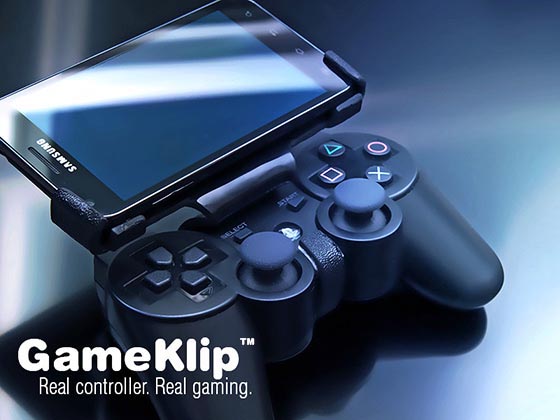 The premise behind this mod is simple: playing with the TV is all fun and good, but sometimes you just want to chill at your room, or hell, even go to the bathroom. That's not enough of an excuse to stop gaming, is it? Take your games anywhere with you!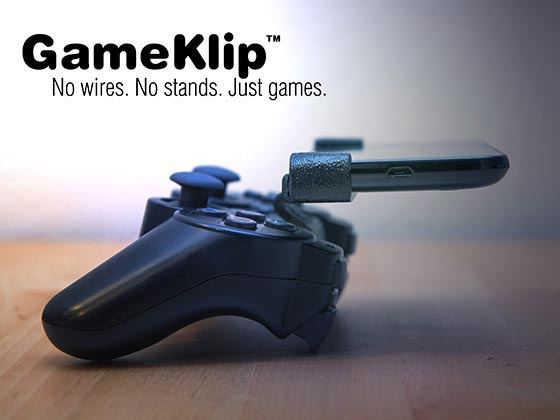 The mod turns your PS3 controller into a device fully compatible with Android phones. You just have to attach the controller and phone, and carry it around the house as if it was a portable console, because why wouldn't you want to? Android consoles now even have some modern classics such as GTA3 which would be so much more enjoyable with an input system like this.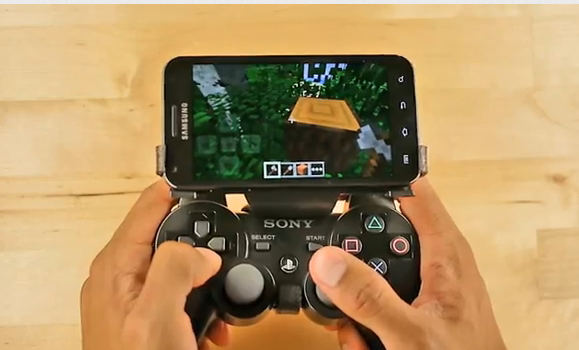 See the phone+DualShock working in the video below:
Via: Journal Du Geek
Feel free to check out some of our other stories, such as New 'Asura's Wrath' Videos — Insane And Full Of Action and Check Out This Fantastic PlayStation 3 Slim Laptop.