Help Japan By Using The PlayStation Store To Donate To The Red Cross
PlayStation 3 users can now easily donate money to the American Red Cross for the Japanese earthquake and tsunami relief effort.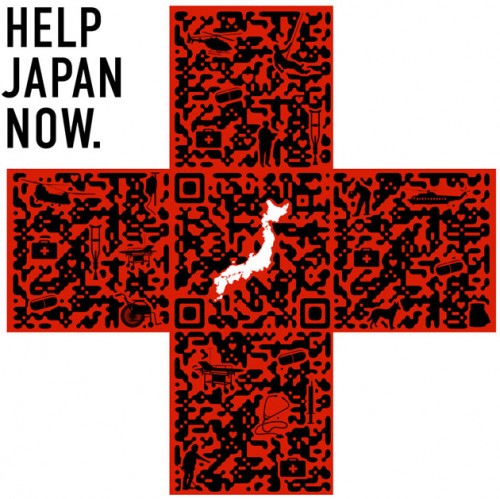 The current devastation in Japan is no doubt a deeply saddening situation, especially to the gaming industry where a good portion of developers and manufacturers are located. After the wake of a 9.0 magnitude earthquake and tsunami, much of the north-eastern region of Japan lies in complete ruin, along with a terribly high number of people left homeless, still missing, or possibly dead.
By now the Internet and nearly all forms of media around the globe have been saturated by astonishing images and heart-crushing stories of the terrible aftermath that has hit Japan; each one a sobering reminder that it will take a very long time before some normalcy makes it way back to the Pacific island nation – a country that has given gamers countless hours of electronic enjoyment mind you.
Thankfully, we as citizens of the Earth can help make that normalcy return much sooner than later, including those who own a PlayStation 3 console. You see, as part of the relief effort in Japan, the Sony Corporation (which is head-quartered in Tokyo, Japan) is taking an active part in giving need to the already large population that has been greatly effected by the events of the recent catastrophe.
What this means for PlayStation 3 users, is that as of now you can make timely donations in the amount of $2, $5, $10, $25 and $50 from the PlayStation Store, just by simply finding the "Aid Japan" button in the New Releases category and entering the amount you wish to donate. Not that every good deed should be rewarded, but for those who do donate, you will receive a really cool theme for your PlayStation 3 that says how much you love Japan (This [ _ _ _ _ _ _ _ _ _ _ _ _ _ _   ] much!)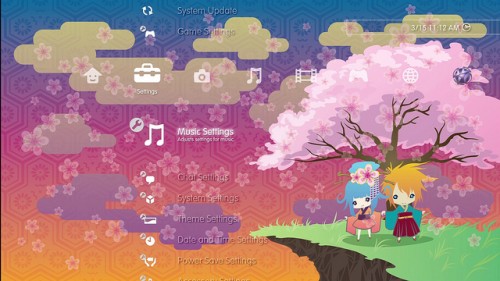 Importantly though, every dollar sent goes to the American Red Cross – Japan Earthquake and Pacific Tsunami Fund, insuring that your contribution goes to where it needs it the most, in the form of emergency personnel (search and rescue teams, medical staff) and relief supplies (clean water, food, and shelter.)
Don't forget that buying items from the PlayStation Store (so long as they're developed by a Japanese-based team – say PixelJunk Shooter 2 or a PSone Classic like Ridge Racer Type 4) also helps Japan too, by giving money to a business that is likely to donate part of their income to the relief effort in their own troubled location. Truly, right now the Japanese people could use our help in so many ways, please consider contributing in any way possible.
Via: PlayStation Blog