Yakuza Of the End Teams Up With Kai Razors To End Zombies And Stubble
The next game in the PlayStation 3 exclusive Yakuza series from Sega is out in March over in Japan, along with a peculiar Japanese promotional shaving item.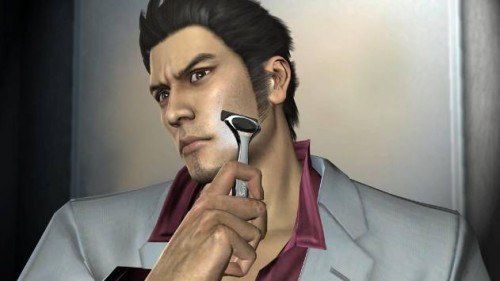 Sega's Yakuza series is the realm of organized crime stories, super-move beat downs of random street thugs, and late night visits to karaoke bars with two lovely ladies tied to your arms. In Japan more so, it's also tied with a special promotional item, a set of shaving razors to get your face as smooth as a drop kick into an opposing Yakuza goon.
Now on March 17, the next game in the action-adventure series exclusive to the PlayStation 3, Yakuza Of the End, will make its way onto Japanese store shelves. The game is considered a spin-off from the main series, even though it takes place after Yakuza 4 (out soon in North America.) To insure this, the Amusement Vision development team (possibly after too many karaoke bar trips themselves) have shifted the plot to that of a crazy zombie apocalypse.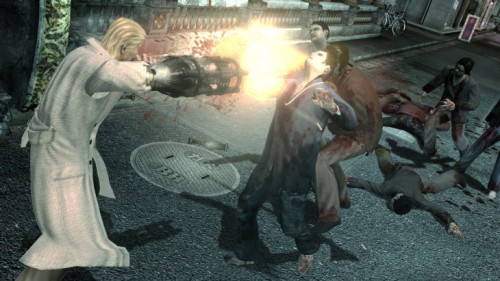 That's correct friends, Yakuza Of the End takes place during a devastating zombie outbreak in Kamurocho, which has laid ruble and ruin to the fictional Japanese town. It's now up to series protagonist Kazuma Kiryu and three of his Yakuza bros (one of them having a machine-gun for arm,) to save Kamurocho and it's remaining residents from the undead aftermath.
Just wait though! You can't just go out and knock the heads off of zombies with a baseball bat without getting a really nice close shave first. That's why Kai Razors, a fine Japanese maker of shaving products, is teaming up with Yakuza Of the End to promote a new shaving kit called the Kai 5 Holder Yakuza Set, which includes a fancy five blade razor, a Yakuza strap, and a Yakuza-branded blade case.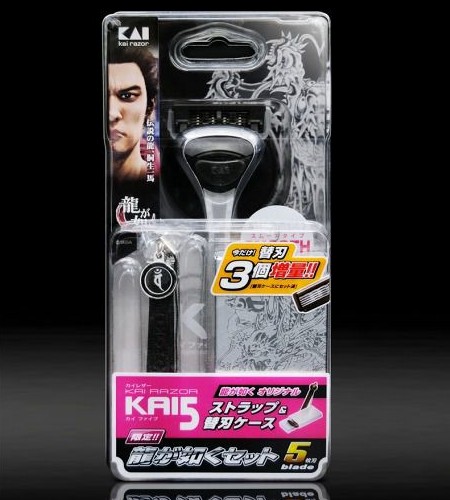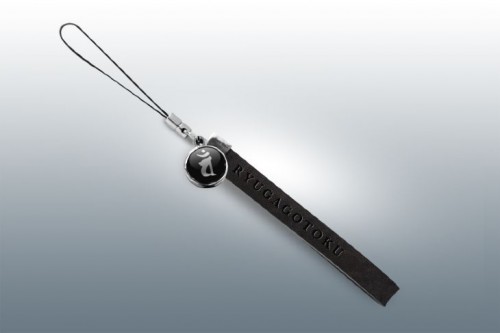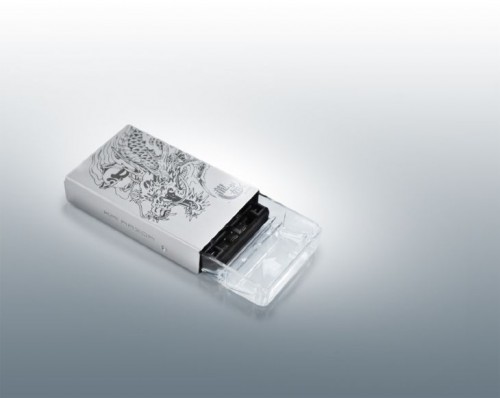 This little tie in though doesn't just stop with a set of razors with a picture of Kazuma on the box – he's also seen in the game using them (shown in the first image.) So, if you ever wondered how the mighty Kazuma is able to manage such awesome sideburns, now you do (at least in Yakuza Of the End that is.)
You can see more of the clean-shaven Kazuma taking on regular thugs in Yakuza 4, coming to the states in March, right around the time you can download one of the best racing games from the PlayStation One era.
Via: Andriasang