Hackers Bring Down PlayStation Network, Steal Personal Info
It hasn't been a rather good week for Sony, as their security failed to stop hackers bringing down the PlayStation Network and stealing personal users information.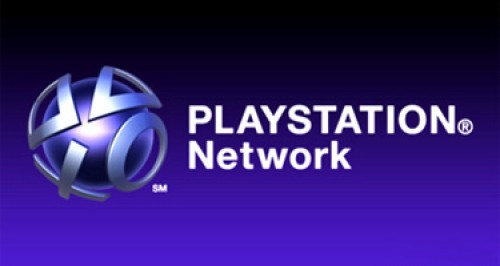 Don't bother checking your connections to your PlayStation 3 set-up at home or calling up your Internet service provider – they're not at fault with you not being able to sign onto the PlayStation Network. It seems that about a weeks time ago the online service for the PlayStation 3 was put offline, but by who and to what extent?
For that first question: hackers it seems, but specifically which hackers though, is a larger unknown. No group who would likely be the suspecting candidate to bring down the service has claimed responsibility for this incident (at least not yet,) which has reportedly made everything PSN-related to come to a firm halt. Estimates for when the PlayStation Network might be up and running is at best, in a week or so, and even more troubling, there is now new information that whoever infiltrated the service, stole personal information too.
Nothing serious like billing information, or so says Sony for the time being, but rather possibly your name, address (city, state, zip), country, email address, birthdate, PlayStation Network/Qriocity password and login, and handle/PSN online ID. So just in case you have a password to an important account, say one tied to a bank, that matches the one you use for PSN or Qriocity – I strongly recommend that you change it. Oh and make sure you keep a good eye on your bank statements for any funny charges that might appear on your bill.
At the crux of this matter though, has certainly been the way Sony has handled this particular critical situation, which is to say – not good at all. Since the PlayStation Network went down, there has been noting but miscommunication between Sony and its users. It took the Sony management days after the attack to notify customers of the shutdown, and even worse, no mention of until now that personal information was stolen.
For now, Sony and its online team is working hard trying to rebuild their online infrastructure – this time stronger than ever, but just how long will that take is any ones guess. Here's hoping the service gets back on its legs soon (hopefully in time for Virtual Tennis 4,) and that Sony does something to thank PlayStation 3 users for their patience – say a refund or perhaps a free PlayStation Network game like PixelJunk Shooter 2, or anything to make amends to its customers.
Via: Ars Technica