Virtual Tennis 4 Comes To Court With Exclusive PS 3 Content
Sega's Virtual Tennis 4, is coming in May to the PlayStation 3 with exclusive content – including legendary characters and party games.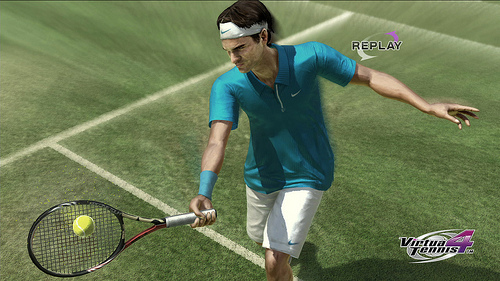 Yes, I'm going to talk about a Tennis video game – that classy sport with the yellow ball and weird stick thing which looks like it can be used to chop vegetables into French-Fry sticks. Deal with it (imagine an animated image of me with sunglasses rolling over my eyes here please,) because coming in May is the fourth iteration of a tired-and-true Tennis game series from Sega.
I'm talking about Virtual Tennis 4; a PlayStation 3 game that brings together Tennis's biggest stars and the PlayStation Move into one beautiful looking sports game. Although you can opt to use a standard PlayStation 3 controller, Virtual Tennis 4 makes great use of Sony's 1:1 motion controller – meaning that players can step into the shoes of the world's best tennis pros (say Roger Federer or Venus Williams) and hit the ball with true Tennis-like accuracy and skill.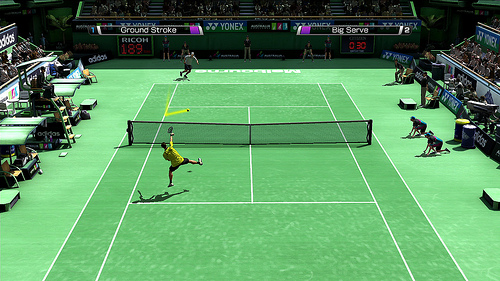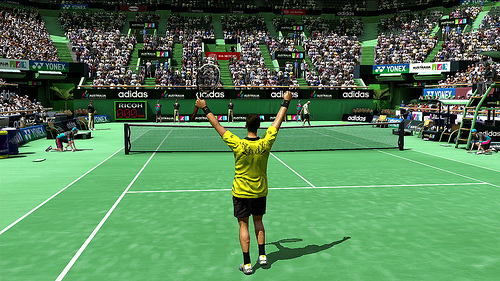 Virtual Tennis 4 also supports stereoscopic 3D, which, along with the dynamic camera system built into the game that switches seamlessly from a far-wide view of the court to a first-person viewpoint, will allow the player to better manage their court position and help tons with estimating the approach of the tennis ball and swing timing.
Really, this is one Tennis game that makes really good use of the PlayStation 3's many superb abilities, and gladly it doesn't stop there, as Virtual Tennis 4 also includes some nice extras exclusive just to this console version! Firstly, the game features legendary Tennis players; PlayStation 3 users can instantly choose Boris Becker, Stefan Edberg, and Pat Rafter right from the start.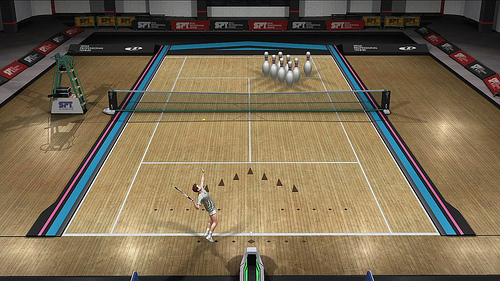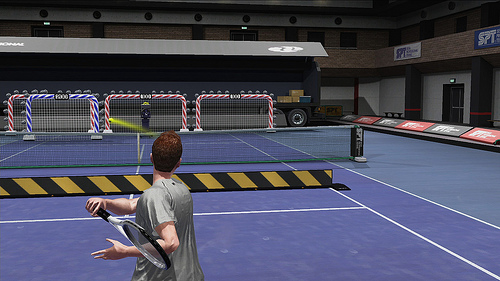 There are also two exclusive Party Games that will be available on the PlayStation 3 version of Virtual Tennis 4 – one a throwback to a Virtual Tennis classic that has players using a tennis ball and racket in a game of tenpin bowling, called Pin Crusher (of course,) and the other Net Blitz, which uses the PlayStation Move controller to hit returning balls into different sized nets and score points depending on which net a ball goes through.
So, get ready to hit the virtual tennis courts on May 10th, when Sega's Virtual Tennis 4 scores onto North American retailers. This isn't the only release  of a Sega game we've seen this early half of 2011, Yakuza 4 came out in March … hmm, didn't that game have exclusive PlayStation 3 content too.
Via: PlayStation Blog