Gran Turismo Boutique Now Open To Tune Up Your Apparel
Drive in style, whether gaming or in real life, with a new line of clothing inspired by one of the best racing game series exclusive to the PlayStation 3.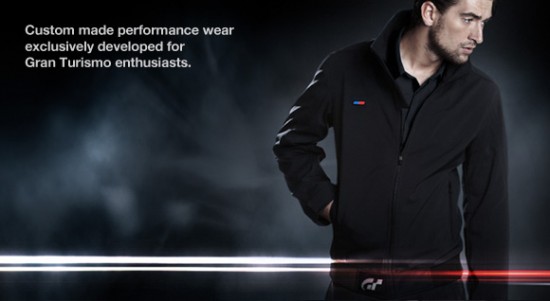 Gran Turismo 5 for the PlayStation 3 is a car enthusiast's ultimate fantasy. It features the series well praised racing mechanics, over a 1,000 licensed cars, 71 racing tracks; including famous courses such as Nürburgring and Mazda Laguna Seca Raceway, events featuring World Rally Championship, NASCAR, and Super GT licenses, and online competitive modes for up to 16 players.
Unbelievably, that's just the tip of the iceberg folks; Gran Turismo 5 is filled to the brim with so many gear-head fanatic features and minute details that it's almost kind of insulting. Although with over 6.5 million copies of the game sold worldwide (becoming the best-selling video game ever for the PlayStation 3,) I'm pretty sure no one got their racing gloves in a knot over such descriptions.
With the Gran Turismo series back on top once again, what better way to celebrate such mighty success, but with a highly stylish line of Gran Turismo brand clothing (guy in clothing not included) that's available through the official GT website, in a special store called the Gran Turismo Boutique.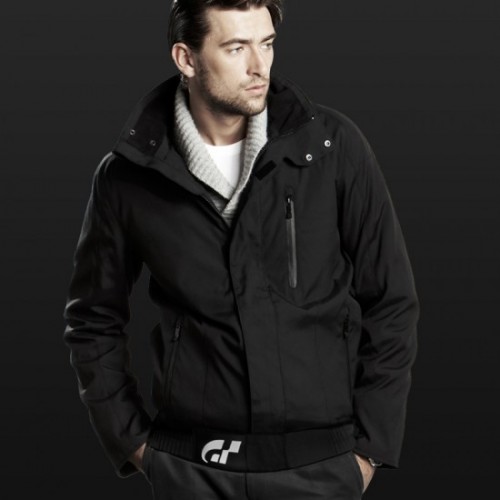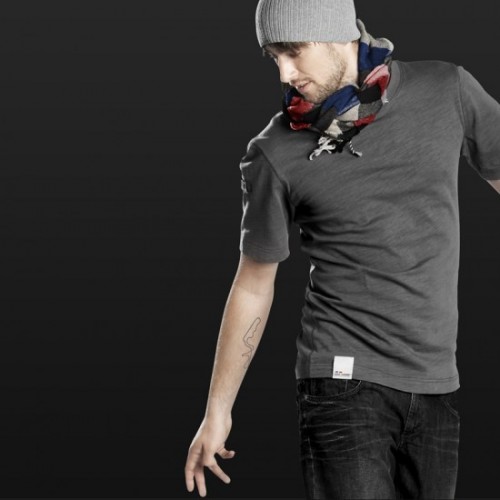 The line of clothing, as illustrated by the Gran Turismo Blog, represents the Gran Turismo series "renowned cutting-edge graphics, smooth style and sleek lines" and "embodies the essence of Gran Turismo and its marriage of performance and style." Clearly, from first impressions, at least by picture and description, this line of premium shirts and jackets does just that; it incorporates simple minimalistic styling (including Gran Turismo's iconic logo) into sleek clothing that looks exceptionally nice and classy.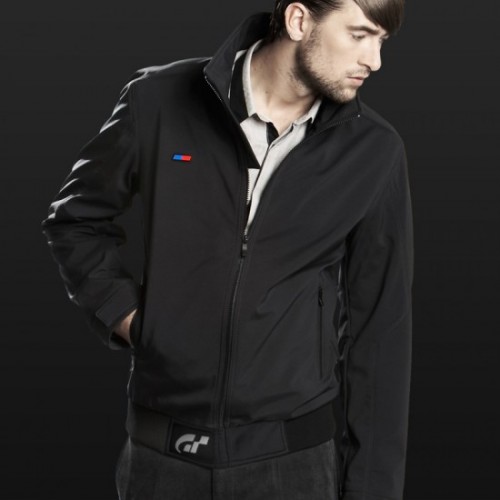 Personally, I love the Gran Turismo Track Jacket which, besides looking really cool with its slight GT branding (the red and blue GT pin on the chest is metallic,) is perfect for everyday use by being practical and good against the unpredictable elements of the weather. It might not help you against the difficulty in Hard Corps: Uprising or be able to shave with the closeness and comfort of a Yakuza branded razor, but when you look this good – it doesn't matter.
Via: Gran Turismo Official Website