PlayStation 3 Getting $0.99 Movie & TV Rentals, NFL Sunday Ticket
Video services expand on the PlayStation 3 with 99 cent movie and TV rentals, along with DirecTV's Sunday NFL Ticket.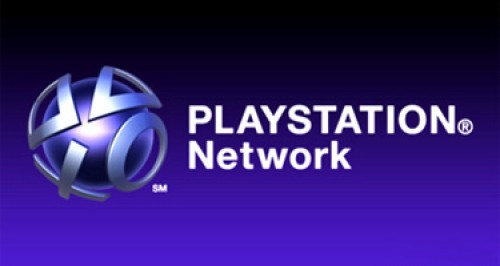 When the PlayStation 3 updated its firmware to v3.70, it brought with it some sublet yet noteworthy changes to the Xross Media Bar. From what use to be the plain old Video category aboard the PS3's dashboard, streaming video services like Netflix and Hulu were given their own separate space under the new name of TV/Video Services.
The new XMB grouping will host every video file bought from the PlayStation Store too – which goes for TV shows and movie rentals. Something you might be doing more of, renting that is, because starting every Tuesday, Sony will be offering a selection of movie and TV rentals with a week-long discount of $0.99 for standard definition versions and $1.99 for high definition versions.
Again, every week will offer something new — so keep checking the PlayStation Store for the listings of TV and movies that will be apart of the $0.99 rental program. And if you're a football fan, you might also want to look out for NFL Sunday Ticket.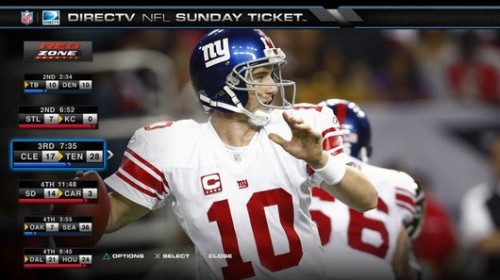 DirecTV's popular sports subscription service, which allows subscribers to watch any football game from around the NFL in stunning HD, is coming to the PlayStation 3 as of now. If you're already a participator of NFL Sunday Ticket, the service, which will of course be listed underneath the TV/Video Services, is available for free watching on your PS3.
Now if you're not already apart of NFL Sunday Ticket, and if you're thinking: hey this looks pretty cool, how much to join in, dude? Here's a sharp kick to the happy basket – the service costs $339.95 for one year. Yikes is that expensive! Although if you're a huge fan of America's new pastime, NFL Sunday Ticket is worth every penny – that's a whole lot of pennies, but still worth it.