Mad Catz PS3 Controllers Design Collection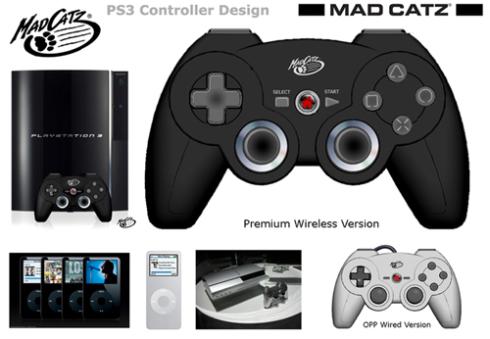 Lawrence Yeung has designed some really interesting PS3 Controllers. Though still in the conceptual stage, it is a good example as to what Sony must think about while designing controllers for the PS3. The Mad Catz PS3 Controller design comes in a wireless and OPP wired version which come with the extra metal accent rings along the analogue sticks.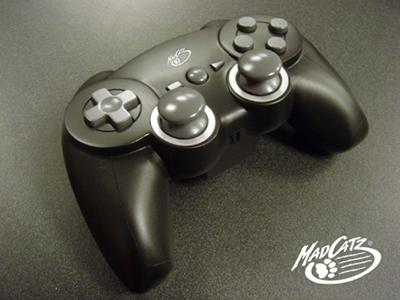 He has not just stopped at the metal rings but in some of the designs, the PS3 controller is metamorphosed in to an object of art, thanks to the hand painting and resin. The controllers come with the multidirectional Sixsense technology and the quick-fire triggers help one to score better.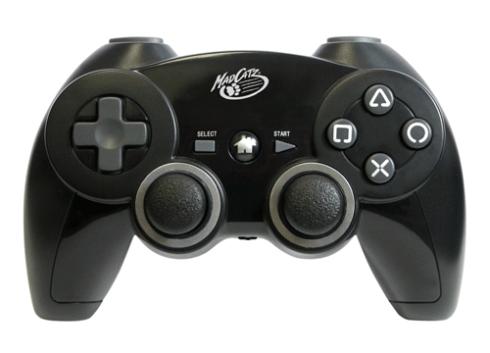 The ergonomic design and grips allow the player to make only minimal finger movement and reduce repetitive injuries. Just a single home button enables the user to access the main interface and the device is powered by 2 AA batteries.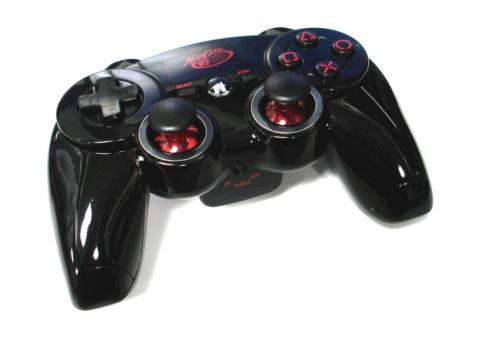 The Mad Catz PS3 Controllers also come with lag-free 2.4GHz wireless signal. If you were wondering about the D-pad, fear not. The controller has a high precision D-pad and action buttons to make sure your gaming experience as enjoyable as possible.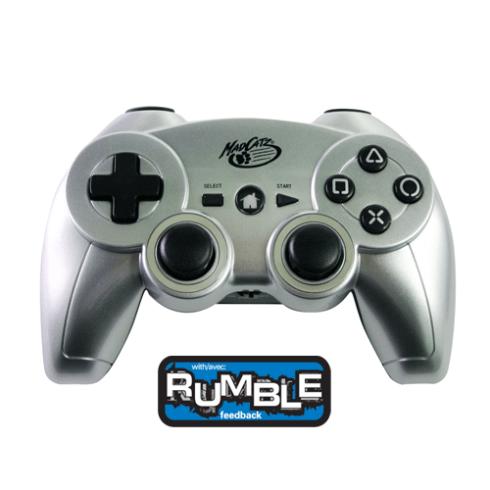 You should also check out the PS3 Arcade Controller Mod we had featured sometime back. The Street Fighter Controller Mod would please all the SF fans.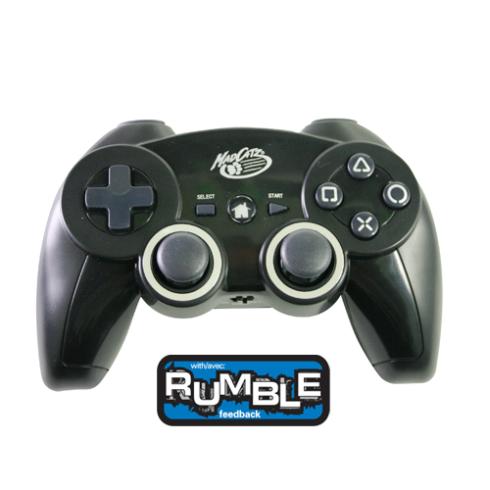 Thank you very much Lawrence for the great images of the Mad Catz Controllers…awesome job.