Limited Edition Dragon PS3 Console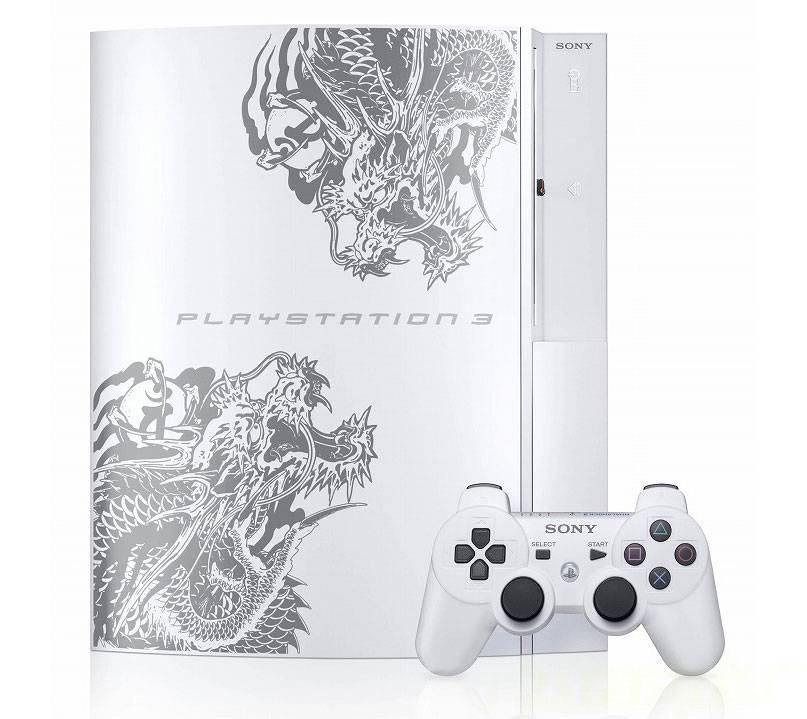 It seems Japan have some great PS3 News to be happy about: the Yakuza 3 Playstation 3 Bundle will arrive with a Limited Edition Dragon artwork on the console.
This Dragon PS3 console is a beautiful find. It sports Yakuza 3 tattoo-like dragons on its cover in a great style and elegance. Those that have not got their hand on this actual gaming console yet could be extremely happy with this upcoming release and it's theme.
If you are not waiting for this particlar bundle or looking for some other PS3 art inspiration, check out the Cool PS3 Covers collection.