Top PS3 Covers and Artwork
The PS3 is one of the best looking gaming consoles ever, and with the different Playstation 3 covers available and custom artwork, it is even sexier.
Below is a collection of different Playstation 3 covers that can be purchased, made or cause creative inspiration. Some are cool looking covers, some as practical dust covers, and some are simply fans professing their love. If you have seen more PS3 covers that are not within this list, please let us know.
1 Red Skull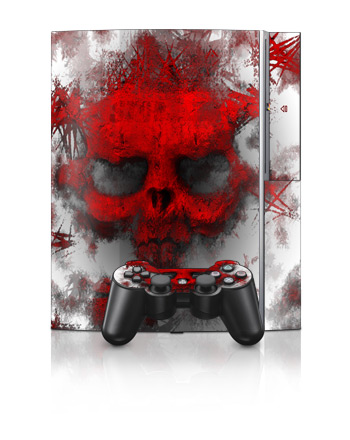 Created with a decal and presented at Boardsus Red Skull PS3 Cover is amazing Gaming artwork in itself. It is certain that even if you are not a Playstation fan, you would love to have your gaming console looking like this.
2 Graphic Art PS3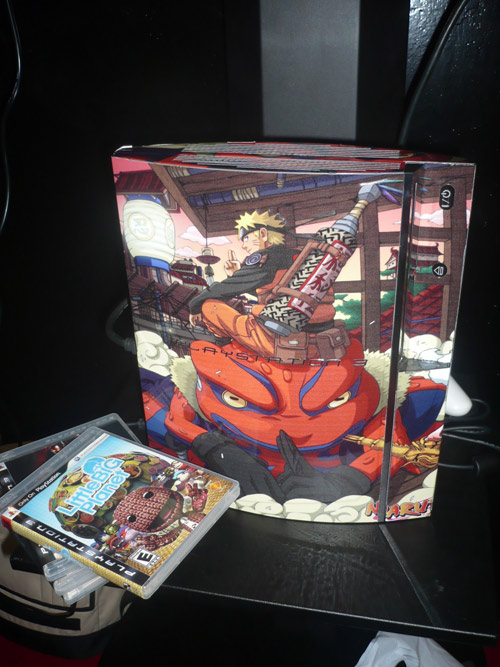 Shijirou from PinoyPS has suggested this as great PS3 Artwork within a comment within the PS3 Mods Collection we previously posted. It may fit better as a mod, but we wanted to give correct credit to those who suggested, so we added it in here instead.
3 Faceless PS3 Cover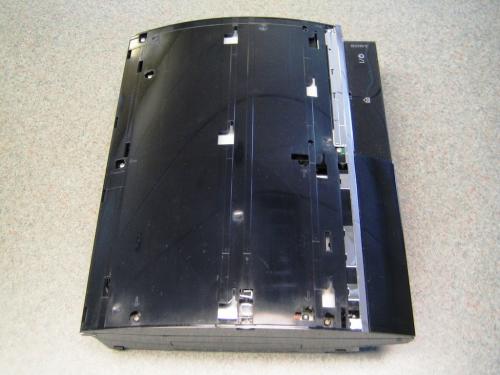 It may look broken or old, but this retro looking Playstation 3 from TechRepublic has been defaced from its original cover and left alone. On the one hand it seems blasphemous, but on second thought, it is unique and edgy.
4 Domokun Dust Cover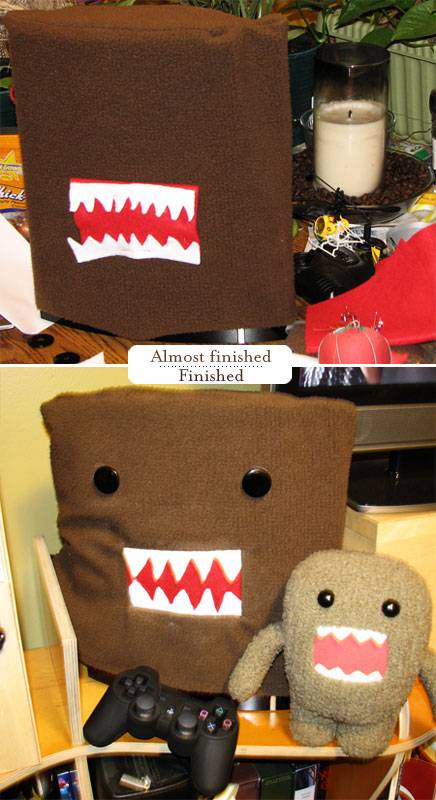 This fan made Domokun cover from Removethelabels is both cute and to keep the dust on the amazing Black Finish of the PS3. A heck of a creative way to keep your game console warm.
5 Commodore 64 Keyboard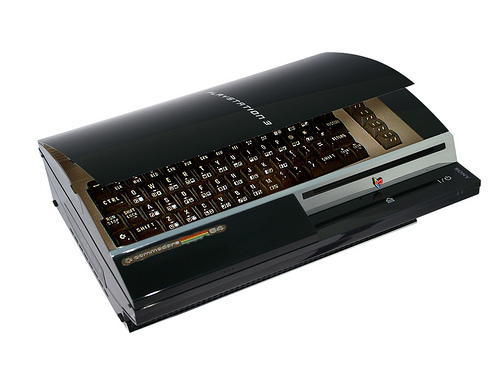 Wouldn't it be great if you could simply lift up the cover and a keyboard was there? Hummerle has made a cool design combining the old retro classic Commodore 64 Keyboard right under the hood of the PS3.
6 Screaming Skull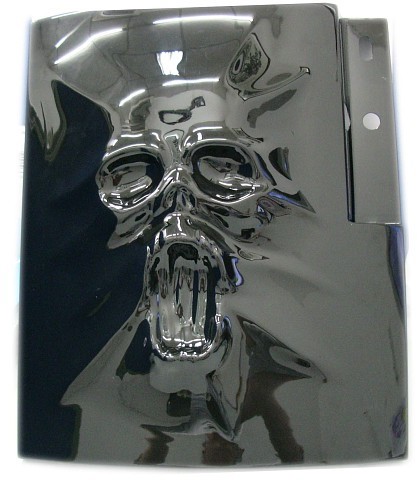 A little evil, a little dark, but extremely cool, this Screaming Skull PS3 Cover is something that makes your cool PS3 even cooler. This great PS3 cover is available at sourcingmap for only $10.99 and will make your friends afraid to compete against you.
7 Pretty In Pink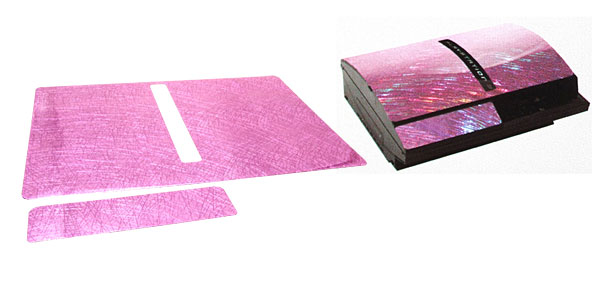 I personally would not use this PS3 Cover, but some would really like a Shiny Pink Cover for their Playstation 3 from UXCell.
8 Dust Cover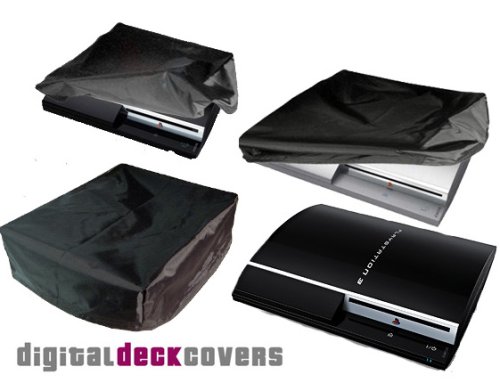 After we spent so much money on our sexy Playstation 3, God forbid something happened to it. We could always keep it stored away until playtime, but what fun is that. Instead we could get the dust pullovers that take a second to put on and a second to take off. With its amazing shine, the PS3 will just be bogged down by the pesky dust.
9 Colored Smooth PS3 Plates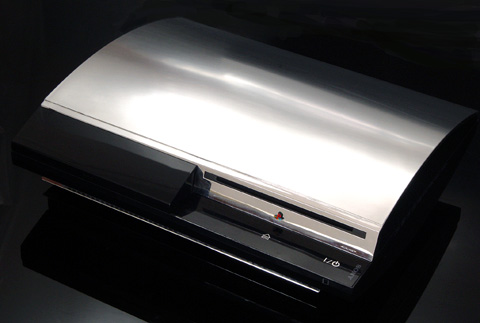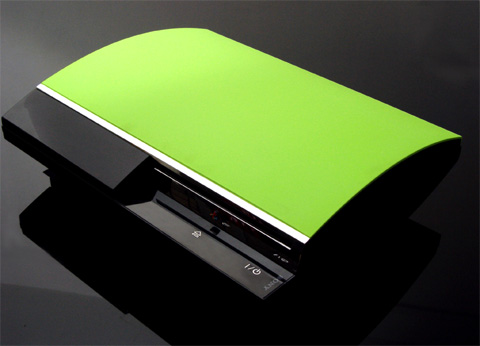 For many, they want a simple and smooth look without too much flare. These PS3 cover plates from XCM come in a few different colors: White, Smooth Black, Chrome, Yellow or Green. Now you also have a Playstation 3 cover choice.