Limited Edition Yakuza 3 PS3 Bundle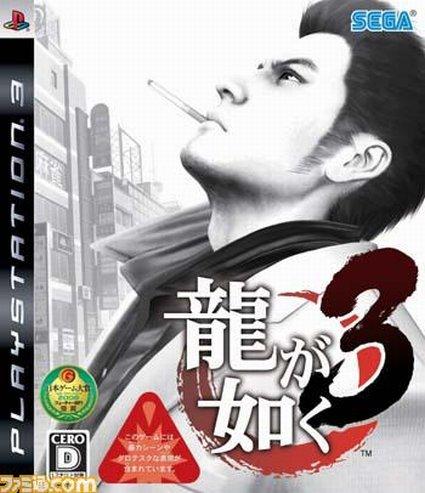 We have previously seen the Yakuza 3 Trailer for the PS3, and now we have something further to look forward to…a Yakuza 3 Playstation 3 Bundle.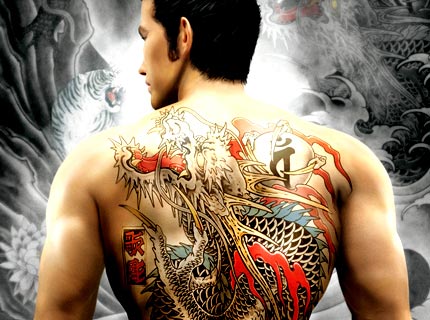 The new Yakuza 3 PS3 Bundle will be a Limited Edition with only 10,000 units and will arrive as a White Ceramic Gaming Console. It is expected to be released on February 26th in Japan, along with the actual PS3 game's release. This new Playstation 3 Bundle will run approximately $500.
If Yakuza 3 is not up your alley, check out the Pro Evolution 2009 PS3 Bundle.
Source: PS3Fanboy