PS3 Firmware Update 2.53 Download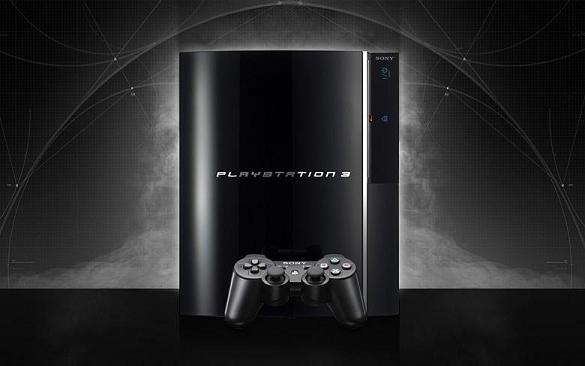 PS3 Updates continue to arrive, and the newest Firmware 2.53 Version is adding Adobe Flash Support and is now available for Download.
With new additions coming so quickly, we do not always need to do a Firmware Update for our PS3. In case you are one of the few that is actually using the Playstation 3 Browser, this newest 2.53 Version Update may not be necessary at the moment. Yes, it is exciting to Download the PS3 Firmware and know that all is up to date, but sometimes waiting is good as well.
Who knows, maybe people would actually enjoy using the PS3 Browser more often now that there is the flash support with this newest Firmware Update and also combining the Snap On PS3 Controller Keyboard.
To Download the new PS3 Firmware Update 2.53, check out Sony's site.
Source: Walyou