Yakuza 3 Trailer for Playstation 3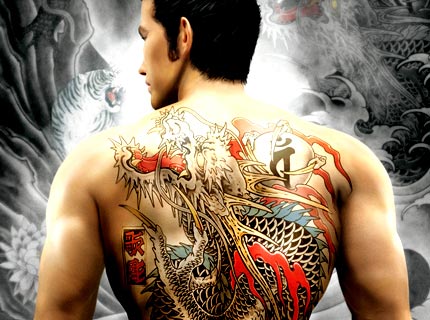 Want to be a Yakuza Gangster? You can be part of the family in the new Yakua 3 for the Playstation 3.
As much as we love the Godfather Video Game for its ode to the films and mafia, the Yakuza are not shabby whatsoever. As the Yahuza 3 trailer shows below, they are hip, bad ass, and damn they dress nice. Just take a look at those sleek suits.
The movie Black Rain was the first time I recall the Yakuza in a film, and I immediately understood they are a force not to be recokned; they are just as strong, intelligent and honorable.
The new Yakuza 3 video game version at least allows you to play around and have fun as one of these gangsters and keep the sense of style along with violence (watch the trailer all the way through).