Just Cause 2: A Saga of Friendship, Trust and Secret Intelligence
How far can you go to locate your missing friend? Would you be able to take head-on the rival gangs of an Island nation? Just Cause 2 is all about that and more, and the game promises to be one of the most chilling games that you could expect in the next couple of months.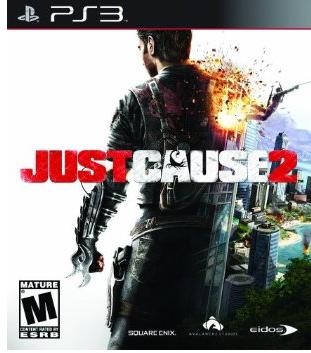 You would play as Rico Rodriguez and would try and locate your friend and mentor Tom Sheldon, who has disappeared with top secret intelligence and millions in cash that belongs to the "Agency".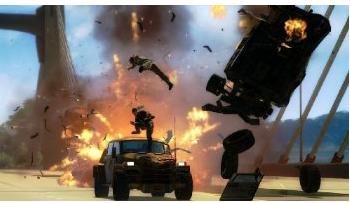 This would of course set off bloody chain of events that would eventually set the island nation of Panau ablaze. You would also need to deal with ruthless dictator Baby Panay, and make sure that your friend, the intelligence, and the money are all safe and sound.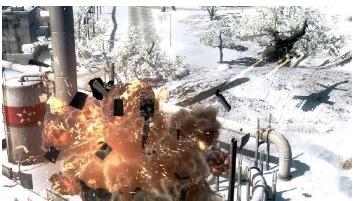 The game comes with amazing gameplay which would allow you to use your fighting and stealth skills to the optimal level. Just Cause 2 is expected to be released on the 23rd of March, 2010 and is expected to cost $56.99.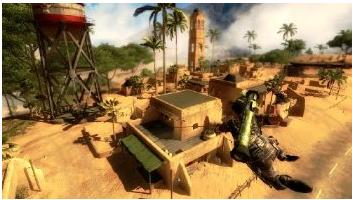 You could also check out the cool Devil May Cry 5 and God of War III trailer. I am sure these games would keep you busy for the next few months.