Now View All Of HBO's Coolest Shows On Your PSP & PS3!!
HBO- The Home Box Office now comes home to the PlayStation, a move that has been welcome by most of the PlayStation fans that also share a soft corner for the cool shows on HBO. It is official that Sony will now allow shows from HBO to be aired on their PlayStation Network's video delivery service.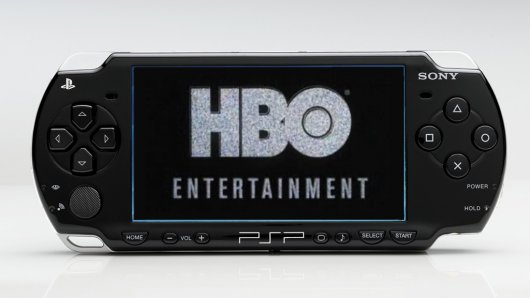 This cool move will now allow users in the US to have access to some of HBO's coolest shows like True Blood, The Sopranos, Sex And The City, Curb Your Enthusiasm, Flight Of The ConChords and many more!! But all of this has a major glitch in it, as the shows will not be available for download for as long as 11 months after the season has ended, also to add to the woes is the varying price tags that every episode carries as it ranges from $0.99 to $3.. something that is not considered cheap and effective.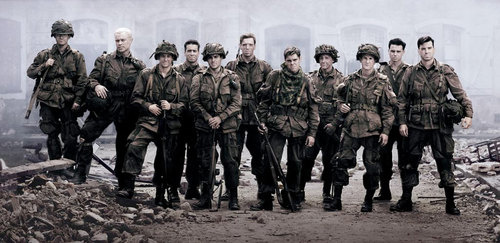 Although at present there are around 11 shows that are available for download, I guess these are good for only some late in the party guy who discovers the jewel in these shows. Still you could check out the Wheel Of Fortune on your consoles and try your hand at luck.
via:[Kotaku]