Wheel Of Fortune on the PSN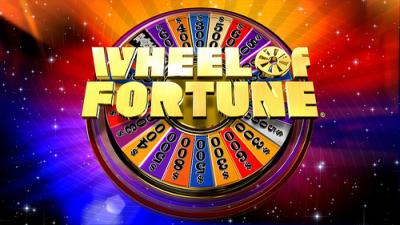 Those of you who were waiting for the latest game on the PlayStation Network would be pleased to know that the Wheels of Fortune would be released today, that is, March 19, 2009 for $14.99. Wheel of Fortune is America's favorite game show and it can now be played on the PSN which is certainly great news. You could go ahead and spin the wheel in order to try and solve the puzzle with your friends.
This could be one of the few games that have bridged the gap between gaming and Reality shows on the TV. The game comes with an in-depth character creation mode and since PSN is not just about playing alone, the game offers multiplayer and network modes as well as voice chat support. This way, the game does not exactly remain a virtual version of the reality game show, but imbibes real time playing with other friends and rivals.
The icing on the cake has to be the PlayStation 3 Trophies which players can earn as they gain points. I am sure there is an increasing possibility of creating games that gather and take inspiration from TV shows which are already popular. This makes the TV shows themselves more real and reachable to the audience, by bringing them to the consoles we love.