Metallica Guitar Hero Videos and Screens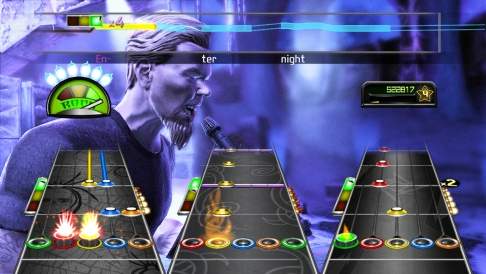 Metallica fans worldwide would be excited to know that the Guitar Hero: Metallica video game seems to be on its way finally and there are already many previews and screenshots available. The screenshots look pretty kick-ass and could just be an ode to heavy metal and the history of rock music.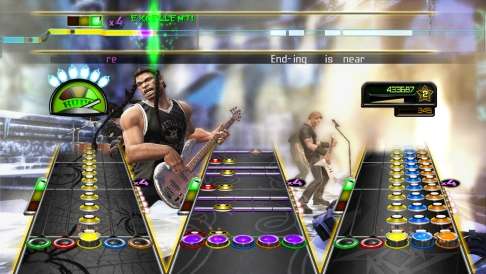 The tracklist seems to be pretty compelling with all the popular hits plus lesser known but equally rocking tracks being included. For instance, the tracklist includes such songs as All Nightmare Long, Enter Sandman, Nothing Else Matters and The Unforgiven.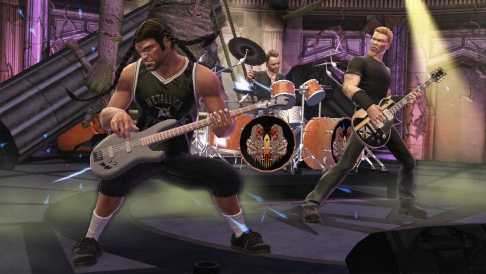 The trailer was unveiled by Activision recently and along with Metallica, you can expect other artists like Thin Lizzy, Judas Priest and many others. This seems to be really exciting and the PS3 screenshots and videos just make things look even brighter.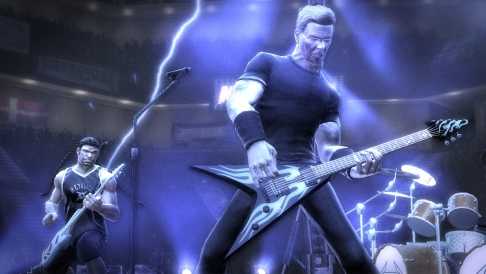 Guitar Hero: Metallica would be available on PS3 and other consoles by the end of this month and PS2 fans will have to wait till later in April.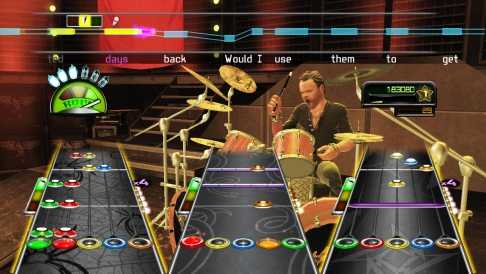 The new game features full drum, guitar, and microphone GHWT support. It also features fancy sounds for GHTunes recording studio. The difficult levels for drumming also have been increased from other Guitar Hero games.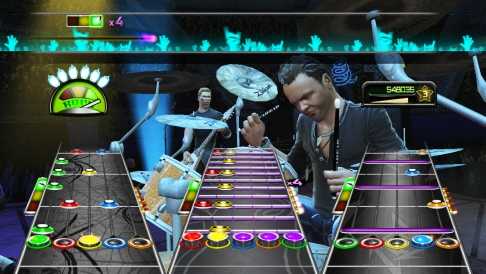 Expect a lot of Metallica trivia, photos, videos and everything else a fan would love. I guess you could buy the Wireless Warbeast Guitar Controller to suit this upcoming kick-ass game.
Via: PlaystationLifestyle