Gran Turismo 5 Is Out In November — This Time For Real
Finally the racing game every PlayStation 3 owner and their dog have been waiting for has a release date – Gran Turismo 5 – and it's out real soon.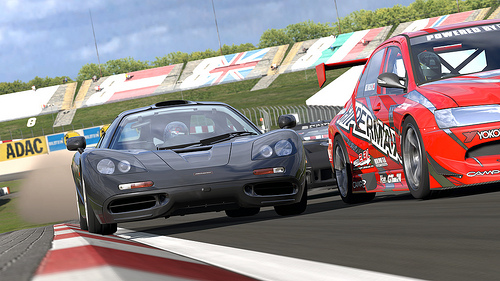 They often say 'good things come to those who wait.' And great Caesar's ghost have gamers been waiting for the next installment in the mega successful and critically acclaimed PlayStation racing sim series – Gran Turismo 5, by Sony in-house developer Polyphony Digital Inc.
Over two years have passed since the release of Gran Turismo 5 Prologue, which gave PlayStation 3 users a taste of high definition curves, turns, and superior racing machines. And golly, were they ever beautiful – truly a showcase for what the PlayStation 3 could graphically do.
But it was just a taste the big-wigs at Sony told us, the real full package featuring over 1,000 licensed cars and an online mode with 16 player capability would be the most comprehensive racing experience ever! (EVER!)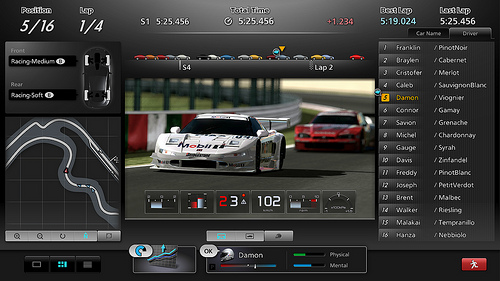 Anticipation for Gran Turismo 5 was at its highest! Then it got delayed… and then it got delayed again… and again… and again. Thankfully after all those delay shenanigans it finally received a release date – but no! It got delayed once more, with an ambiguous launch date that only further annoyed retailers and fans of series a like.
Surely it didn't help to ease tension whenever series creator Kazunori Yamauchi kept insisting that the game was done, and if it weren't for some extra feature they were adding (weather effects, a course creator, go-karting – yes go-karting) they would already be pressing the Blu-rays. Really it appeared to be excuse after excuse of why the game still wasn't out.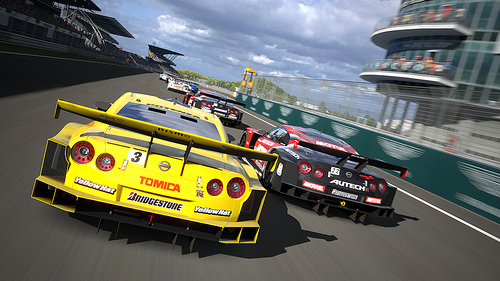 Yet I'm finally here to break you out of your cynical icy mold and melt you with the release date news for Gran Turismo 5, which is finally racing on to retailer's shelves November 24, 2010. Not next year, not next decade, not next millennium — this month, and this year. I'll give you a bit to let that sink into you.
A day before Thanksgiving, an unbelievable racing feast will be had – one full of glorious fast cars (Lamborghini Murcielago, McLaren MP4-12C), 70 different tracks that are virtual recreations of real world locals such as Nürburgring, Indianapolis Motor Speedway, and of course Mazda Laguna Seca Raceway, plus Gran Turismo's long heralded precision racing controls.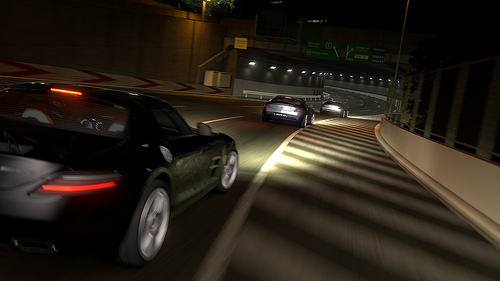 So get ready, finally, for a fantastic racing game in a long line of fantastic racing games – Gran Turismo 5 for the PlayStation 3 this November 24.
The Holiday season is upon us and it's time to stuff those Christmas stockings with goodies, so how about The Sly Collection, or if you can somehow find a very large sock — the PlayStation 3 Toy Story 3 bundle.
Via: Technorati