Front Mission Evolved Is Fighting Between OCU And The USN Involving Engineer Dylan
Since 1995, Front Mission has been ruling the PCs and other consoles. It's a turn-based tactical role playing video game which was famous for its broad range of mech. customization. The customization was done to such an extent that the mechs could be tweaked for the greatest possible performance. After many sequels, its back with the latest installment named "Front Mission Evolved" which has been the talk of many gamers.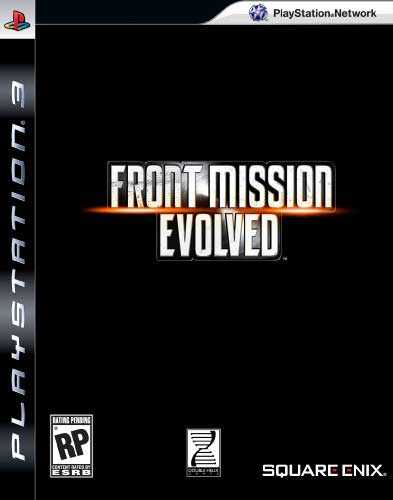 It has been developed by Double Helix Games and is going to be released on 30th June, 2010 by Square Enix Publishing Company. The game's plot has been set 50 years after the events which had taken place in Front Mission 5: Scars of the war.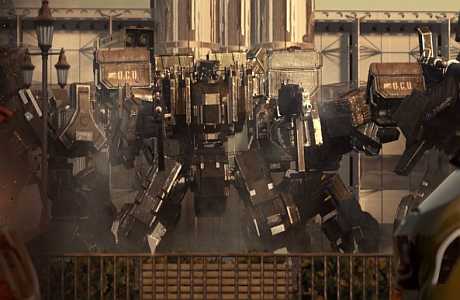 It's year 2171 showing the massive push by human race for exploring the space through orbital elevators. As their attempt to explore the space is going on and suddenly a mishap happens. One of the elevators which was being built in USN North America is destroyed by unknown forces leading to the increase in tension.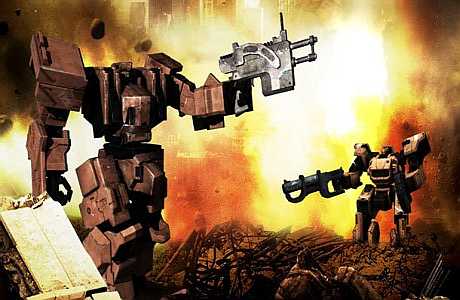 This creates a new war infusing between OCU and the USN and Engineer Dylan Ramsey finds himself to be involved in this war. The player will be playing the role of our Engineer Dylan, who is the main protagonist. Few other characters revealed are Adela Seawell who is the A U C S Wanzer pilot and is involved in a secret field test of a secret weapon and Godwin Maudslay. He is a renowned Brigadier General, skilled in combat strategies and in piloting of the Wanzer.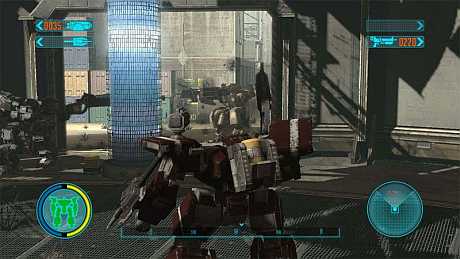 He is also famous for miraculously breaking through an encirclement of many foes and leading his men to safety. With an excellent game play including huge collection of weapons, its realistic graphics is also something which is being looked forward to by the gamers. It will just entangle all the PS3, Xbox360 and PC players to their gaming devices. If you want to try out then it's available for pre-booking $59.99. You can see also Shin Megami Tensei Persona 3 or Naughty Bear , the two interesting up-coming PS3 Games, which you will like too.