Two Worlds 2 Will Teach You The Perfect Combat System Fighting
With mixed reactions, the first part of Two Worlds was not that successful but with a hope of giving a good blow to the gaming world, Two World's next installment "Two Worlds II: The Temptation" is to be released on 29th June 2010. Southpeak have invested a lot on it and has putting all their trust on TopWare Interactive's developing skills and I guess, they are worth their trust.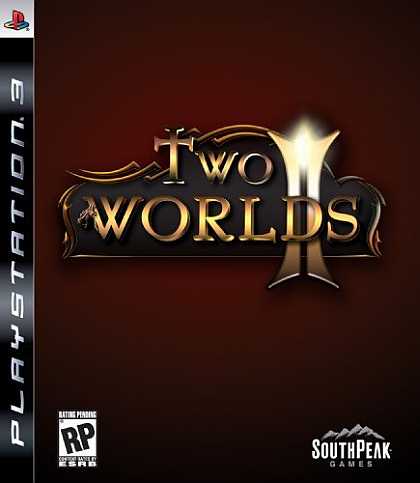 The game plot takes place in an imaginary land of Antaloor where the peace has been shattered, thanks to a terrible war between rival nations. On one side, the race of Orphans are swearing to provide eternal service for the four elements and their deities- Maliel, the Goddes of Air, Throglyn who is the God of Earth, Yatholen, God of Water and Aziraal, The God of Fire.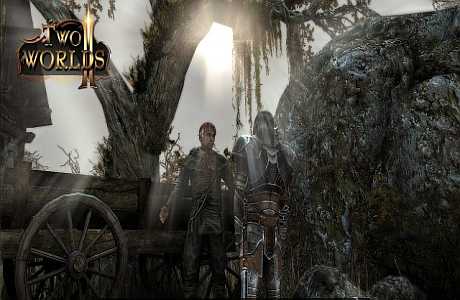 While on the other side, Dark magic is growing in power. The antagonist Dark Lord Gandohar wants to become a God by disturbing the balance between the elements. To fulfill his objective, he has to harness the power of Aziraal which is trapped within the inheritor of the Orphans –Kyra.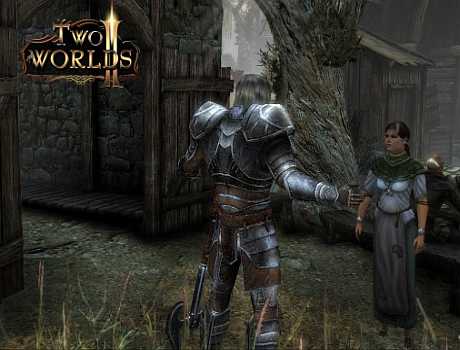 Gandohar has already conquered Antaloor and now is devising a plan from his palace in Oswaroth. His success will make him gain control over one of the most powerful characters in Antaloor.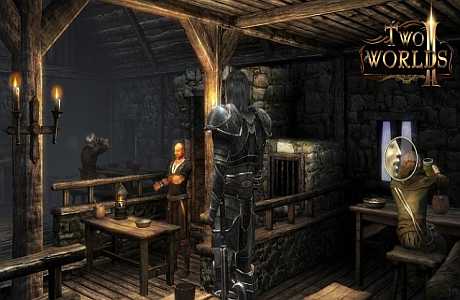 With an excellent story, the game boasts of providing with outstanding combat system, enhanced reaction system, awesome transport means, an open world and much more.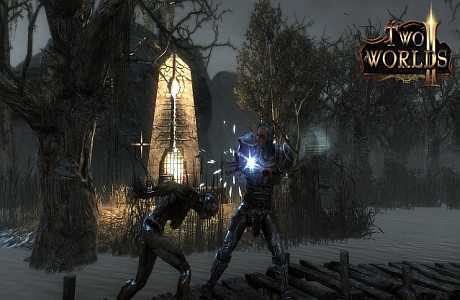 This RPG adventure game has quite a high chance of winning the approval of critics and my gut feeling it will be. If you want to get it then pre-booking price is $59.99. To get an idea of the game you can have a look to this trailer.
You can also see some other good PS3 games like Prince of Parsia The Forgotten Sand and Earthworm Jim 3D, which will really attract you.