"For The Players Since 1995" Ad Sums Up the Evolution of the PlayStation Brand
Take a flashback through the PlayStation age with this sentimental PlayStation 4 commercial.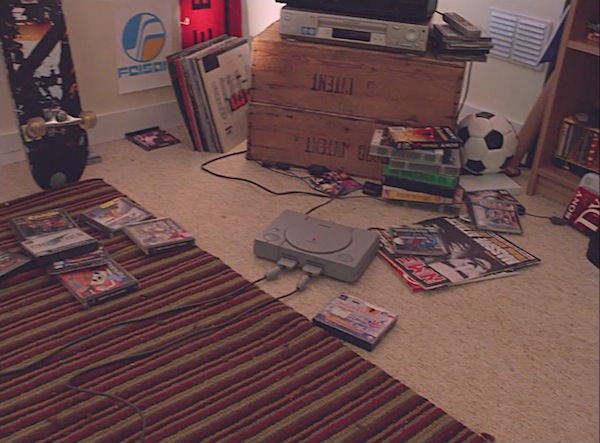 With t-minus under 4 weeks until the Sony's next console arrives at retailers in North America and Europe, console advertisements have begun to fill the airwaves. I've certainly noticed a sudden "flipping of the on switch" of ads for the PlayStation 4 during prime time NFL games this past Sunday and on the billboards of web pages across the Internet.
I would definitely give the "A Perfect Day" PS4 commercial high marks. It's so on the point and dang catchy that Don Draper and the rest down on Mad Men would be proud… if they knew what a PlayStation 4 was. One area where it does lack though is in the "feels" department, a trait not missing in the  "For The Players Since 1995" commercial currently aimed at our British friends. Heck, I secretly wish Sony would have gone with that one instead after seeing it a few times.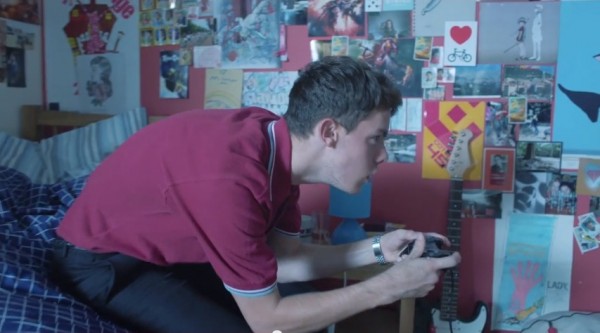 Submitted for your approval is the life of a young London fellow circa 1995. Ah, what a time to be alive. And for the whole ad we get to follow his formative years under the PlayStation umbrella, seeing the hip fashions of the day flow after the next, and likewise the console he and his buds play. More to the point: its really all just a cinematic, licensed-music filled excuse to tickle your PlayStation nostalgia, and boy does it work.
Also, when I mean PlayStation nostalgia, I'm not kidding. This video has a ton of PlayStation memories planted in wall posters of games like Ico, Sackboy figures on TV counters, and tons more that you can easily miss if you're not paying attention. I had to stop and pause in a few places to spot them (I took the liberty of grabbing a few screenshots to illustrate my point), but they are there, and one of the reasons why this commercial is exceptional.
Geeze, I wish I was cool as British kids, experiencing city life in such an awesome town as London. Oh, and PlayStation games would be a cool plus, too. And you can keep on tap of all that, know what's up with the delays of Watch_Dogs, and the official packaging for the PlayStation 4, right here on PS3Maven.